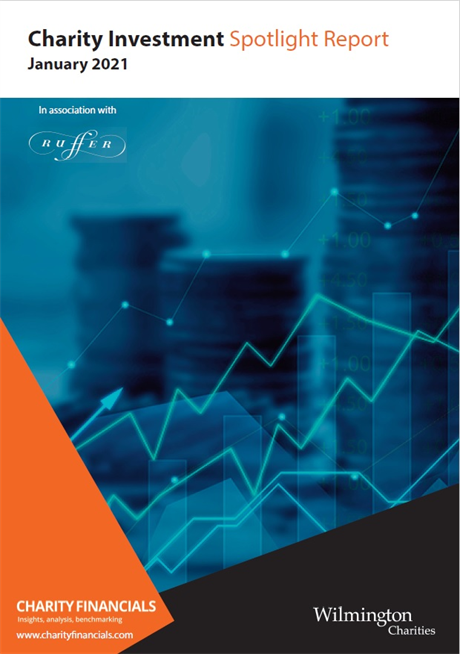 Charity Financials Investment Spotlight 2021
Published: 29 January 2021
Sponsored by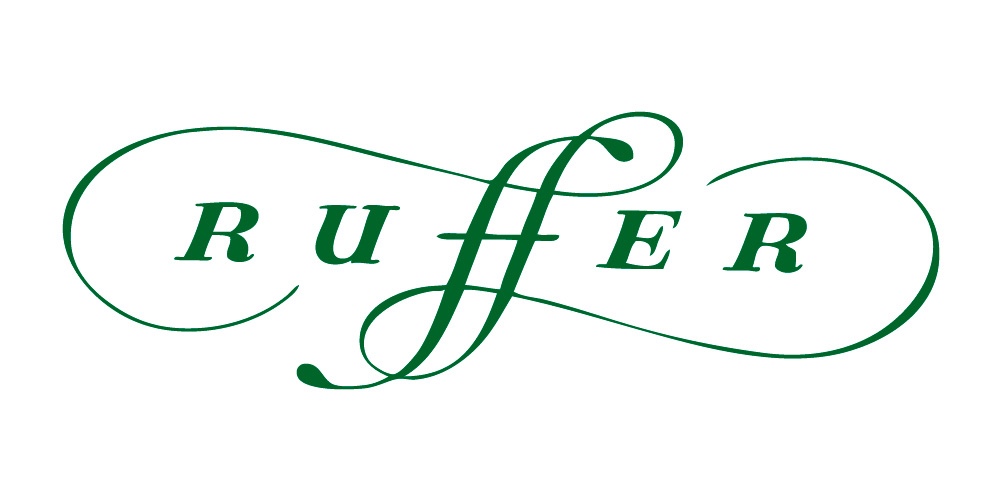 The latest version of this report examines the investment performance of the UK's top 5,000 charities in terms of income and assesses the size of the charity investment market over the past 10 years.
Key findings for the 2018-19 financial year:
Investment income grew by £137.7m since 2018, now at £3.35bn
Investment assets are worth over £119bn, up £4.1bn from the previous year.
The three charities which experienced the greatest increase in the value of their investments in the last year are Wellcome Trust, Church Commissioners for England and Impetus Private Equity Foundation
The three investment firms which made the greatest gains in their number of clients are CCLA with 21 additions, followed by Rathbones with 14 and then Brewin Dolphin with 8
In the latest year, investment ROI saw its first increase since 2016, having been on a downward trajectory for the previous 5 years
270 firms now manage investments for the top 5,000 charities, up by 8 on last year's total.