Author: Farrah Kitabi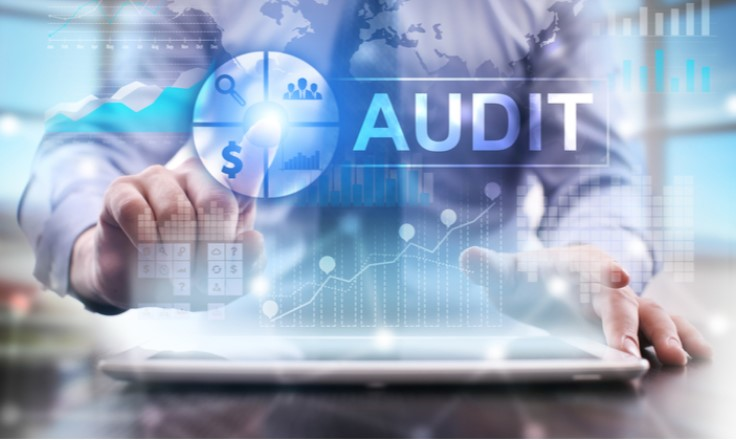 How can charities facilitate a smooth audit process?
Running an audit can be a challenging task for charity finance managers, particularly as audits need to be fitted around the day job. Managers need to ensure 'business as usual', but also plan effectively to ensure deadlines are met and the whole audit process is as stress-free as possible...