Author: Ben Rick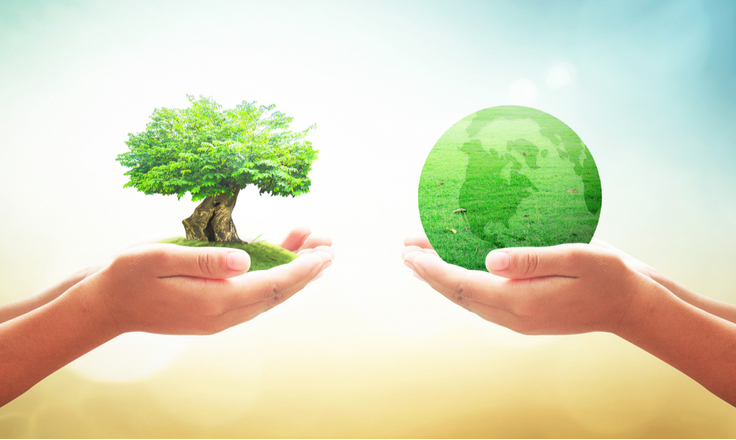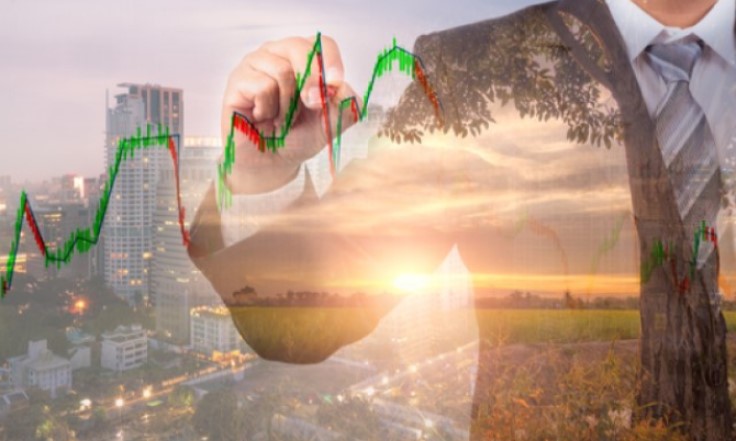 How the social investment market is maturing
The UK has one of the world's fastest growing social investment markets. Figures from Big Society Capital show that by the end of 2017 the UK social investment market was worth over £2.3 billion, spread across approximately 4,000 transactions...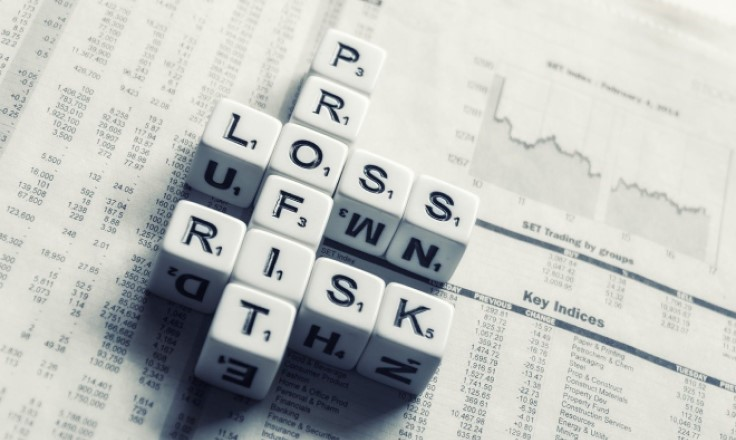 Social investment: the risks and considerations
Many organisations will be considering if social investment is the right route for them. It can be a big step and isn't right for everyone. So, what are the key considerations for potential investees and what are the risks?