The first step in creating effective investment strategy is to consider your charity's objectives and the role an investment portfolio has in achieving those…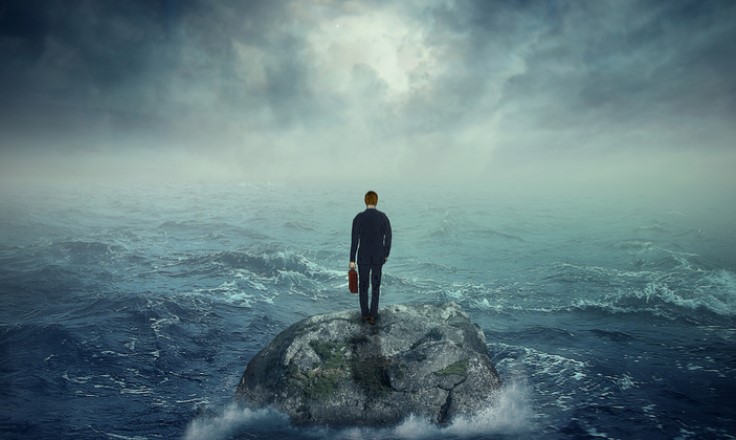 Understanding the objectives of the investor should be the starting point of
assessing investment risk
, yet traditional assessments often begin with a review of the risk profile of the different asset classes.
Varying risk profiles
A grant making charity with a permanent endowment will have a very different risk profile to a fundraising charity whose reserves are invested in its investment portfolio. An example is the Nuffield Trust, whose permanent endowment during the period 2008 to 2016 had nearly 90% in equities. Many trustees, donors and the public would consider this as a high-risk strategy, however, the trustees were clear about their long-term objectives and the need to grow the assets in real terms to meet future needs.
Understanding investment risk should begin with understanding the capacity of the trustees to withstand falls in capital values and income if they have not adopted total return. This capacity is mainly a function of their time horizon and expenditure plans.
Risk perception
I have facilitated workshops with trustees on this subject using a questionnaire on risk perception before and after the session and then feeding back the results. With a few exceptions, most charity trustees begin with a risk adverse attitude but once comfortable with their understanding of how their charity's objectives relate to its risk profile, they begin to take more risk.
In the charity sector, it is important to consider reputational risk and the link to stakeholder engagement as ignoring these can have damaging consequences. In investment terms, this means considering 'ethical' strategies.
Trustee knowledge
Many trustees are not aware of the differences between advisory and true discretionary mandates and the differences between the charity being classed as a professional or retail investor. Quite simply, being classed as a professional investor gives the charity less regulatory protection than being classed as a retail investor, so trustees need to be experienced investors whose knowledge is being continually refreshed.
Key concepts of risk
Investment risk can be defined as the probability of failing to achieve your long-term objectives. Trustees need to understand the following key concepts:
Volatility – variability in value of the endowment or reserves
Diminution – permanent loss of value
Liquidity – inability to raise money when it is needed
Erosion – inflation reduces the real value of the endowment
Currency – mismatch between assets and liabilities
Governance – impact on finances and reputation
Risks in asset classes
Having understood risk and their 'loss capacity', the next step should be to understand the risks in different asset classes. Assets do not all move in the same direction at the same time and risk can be reduced by combining investments that will perform differently in the same conditions. An example where the lack of correlation has reduced risk is the recent returns of UK equities and gilts, where in the first quarter of 2018 the former fell by 6.9% while the latter returned +0.3%.
By combining different asset types portfolio managers reduce overall risk/return profile provided the assets are not overly correlated. So hedge funds which are traditionally seen as high risk have a very different profile when used in a combination with other asset classes and can actually reduce the overall risk of the portfolio.
Attitudes to risk
Although it is important to understand trustees' attitude to risk and the underlying investments, it is also essential to consider the level of risk that trustees need to take to meet the charity's strategic objectives. This all leads to adding value and ultimately reducing risk in the long term.
This article is sourced from the Cass CCE Investment course session on Investment Risk and from discussions with David Rowe Head of Charities at UBS and Chair of the Finance Committee of SSAFA and Graeme Cowie of Kubera a registered Independent Financial Advisory firm which has a focus on charities.