In January 2019, a report from the National Voluntary Council Organisation (NCVO) warned that charities should expect a difficult financial year and that a combination of factors, including ongoing Brexit negotiations, tight government budgets and a slow economy would continue to add pressure on beneficiaries and front-line services…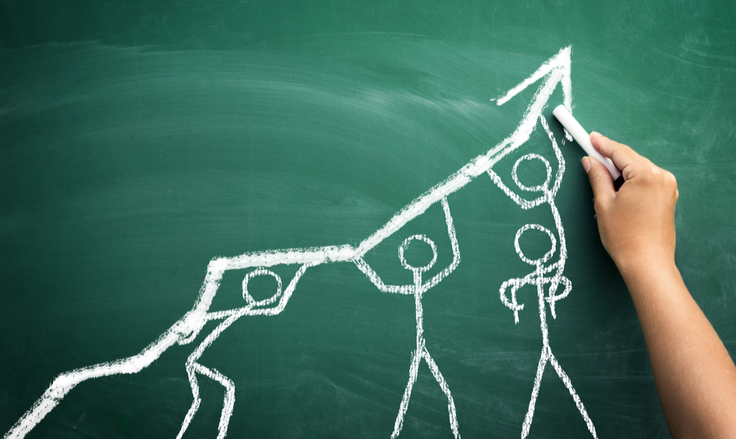 With public trust in charities declining in recent years, organisations also must be very wary of the public's perception of them, especially following revelations of misconduct at some well-known charities. Regaining public trust is a big issue for them and being transparent and accountable, and showing they have control of their finances is a good way to kick this off.
Charities are also finding their donors want them to make every penny work as hard as possible and therefore there is an expectation that they need to get to grips with how they manage their assets to ensure they are getting the best possible returns. The donors also want the charities to inform them about what they are doing, which in turn improves transparency across the sector.
One challenge for many charities is recruiting experienced and knowledgeable individuals in key areas of their business, especially in finance.
The skills gaps in the organisation and time spent recruiting impacts resources. This can mean that charities are not able to invest time in fully engaging with their Trustees board, who could be making a real difference if the trustees' skills were fully utilised.
Another issue is that charities are increasingly having to do more with the little amount of resources they have and one consequence is they end up focussing on the present rather than taking a long-term strategic view.
However, as mentioned previously, they cannot afford to lose control of their finances. They must be able to demonstrate they fully understand their risk appetite and investment strategy. They also need to have in place processes that will enable them to measure, monitor and review their portfolios, asset allocation and asset managers on a regular and consistent basis.
Many charities need help with this.
Research tells us
that three out of five small medium-sized charities do not feel they have the skills required to prosper in the next five years, let alone have the time to carry out the necessary investment research, etc. expected of them.
The answer for some is to appoint a consultant to help them, but many don't end up doing so – perhaps because of cost constraints or maybe it's because, as with their trustees, they just don't have the time to fully engage with them?
However, charities should be seeking investment advice, insight and guidance to help them be more informed, to assist them with getting the best out of their investment strategy and to make sure they are asking the right questions of their asset managers. Some of this information is freely available. There are companies, like CAMRADATA, who provide investment manager research to charities, allowing them to measure and monitor their investment performances, run investment analysis and review their asset managers as often as they would like.
Indeed, CAMRADATA, recently launched a new advised search service, in partnership with PiRho Investment Consulting, enabling charities to further tap into this independent investment resource with the additional benefit of being able to use an experienced investment consultancy firm to assist them and provide investment advice – all for free.
These types of services will benefit charities by saving them time, as well as giving trustees the confidence they have chosen the right investment strategy and the best asset manager(s) for them, especially if they don't have the appropriate financial or investment background.
It is clear that UK charities are increasingly coming under pressure to consider investing in different types of asset classes to plug funding gaps. It's vital they maximise their returns to continue doing their important work. Having access to investment research and working with firms who can support them every step of the way with their investment strategy, their asset allocation and asset manager review is key to helping them address this.