Funders should be thinking about how they can help find new solutions to persistent problems...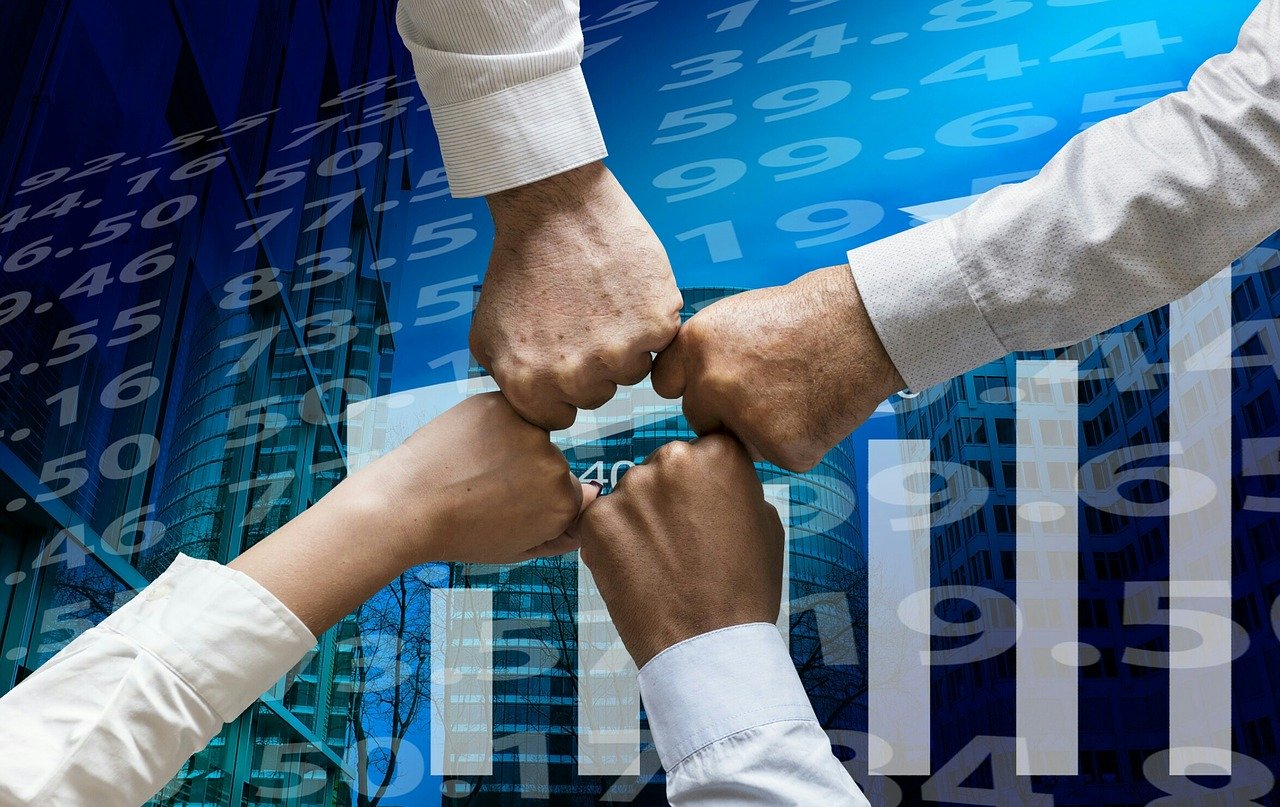 In recent years, as government funding has increasingly been distributed via contracts, independent foundations have become the biggest players in the grant space. Charities are falling over themselves to get to the £6.5 billion pounds annually these foundations give out, but is this all grant makers have to offer?
Ask a charity what support they want from a grant maker, and the answer usually boils down to: a grant. They need funds to deliver the services that help their cause. This is natural, but the grant makers have to ask the question: is funding services the most effective way to help a cause?
Different models of service
To find new solutions to persistent problems we need different models of service that take account of changing technology, power structures and how people work. We need to try to change policies, attitudes and procedures so that problems are prevented before they start. Funders need to consider whether there are other ways to achieve change beyond funding service delivery.
For real change, funders need to think about how they can put all their assets behind their mission, not just their money. This may mean through campaigning or though capacity building in the social sector. Our recent, More than Grants, research has explored models of capacity building from around the world and we have identified five key areas where funders can make a difference:
Funding: funding, especially in the form of unrestricted funding or loans gives organisations the freedom to innovate and develop the capacities they need.
Assistance: funders can play a direct role in providing grantees with the support whether in house or externally – sharing expertise rather than just cash.
Peer work: bringing together grantees, especially where they have causes in common, allows for economies of scale and can generate grassroots learning.
Services: a simple as shared office space, or as complex as combined finance or HR departments. This support is particularly useful to start-ups and new charities.
Advice: mentoring and coaching support is a good method of helping to upskill staff in grantee organisations. More effective staff will make use of funds more efficiently.
Supporting charities in new ways
These techniques allow funders to support charities in new ways. Ultimately though, in some cases, we would challenge them to go one step further and put their knowledge and expertise around the causes they fund into campaigning.
This doesn't necessarily mean they have to campaign themselves. It means asking whether an upstream intervention could help their cause and if so, working to make that happen. We have seen effective examples of foundations explicitly supporting existing grantees in their pre-existing campaigning work as well as specifically funding campaign activity, rather than service delivery. In some cases, it may also be effective for funders, with access to their own contacts and networks, to campaign either discreetly or overtly themselves.
Charities have been repeatedly told that they need to change their business model, think about new ways of working, and see what they can learn from others. It is time for funders to do the same. There is only so much that charities or funders can do in isolation.