Service delivery income proves its resilience as Barnardo's annual income exceeds £300 million...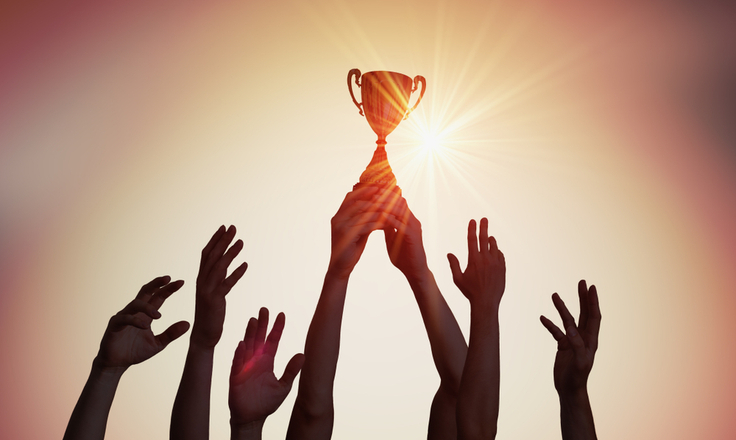 The list of UK-based children's charities with the largest incomes is topped by the
huge fundraising power
of the international and UK arms of Save The Children – but charities with incomes based on service provision make up half of the top ten. They are led by Barnardo's, which had an annual income of over £300 million for the first time in 2016.
Save the Children
The data from Charity Financials shows that Save the Children International has by far the largest income within this group: £1,072.012 million (£1.072 billion), most of which was generated overseas from fundraising (defined as all voluntary income minus that from government sources, plus event fundraising and sales of donated goods). The UK arm of the charity, Save the Children UK, is second on the list, with an income of £404.525 million.
Barnardo's
But the next three organisations on the list derive most of their income from service provision. Barnardo's annual income reached £301.486 million in the year ending March 2017, having grown steadily over the past year from just over £245 million in 2012. Fundraising income accounted for only £39.602 million, but Barnardo's is implementing a
10-year strategy to increase fundraising income
from below 15% of the total to 20% by 2025.
"Our success in growing our commissioned income has been hard won in the continuing context of public sector savings," says Javed Khan, Barnardo's Chief Executive. "We work very hard to understand the needs of the communities in which we work and what commissioning partners require.
"On voluntary income, our target is to double it over the duration of our strategy. Our retail chain continues to develop, and will achieve over 20% growth this year and next. We have also invested in fundraising activities [including] development of new products and growing our supporter base."
Mencap
The fourth organisation on the list is Mencap, one of several charities in this list that provides services to adults as well as children. Its income in 2016 was £191.328 million, but only £13.81 million came from fundraising, with the rest generated through service provision.
Action for Children
The next organisation on the list is Action for Children, which supports disadvantaged children. Its income was £160.884 million in 2016, including fundraising income of £18.088 million. Incomes from donations/legacies, charitable activities and investment were all lower in 2016 than a year earlier, but since 2016 the charity has also had a new source of revenue, from nurseries and children centre services it took over from 4Children when the latter went into administration.
Three of the five charities in the lower half of the list rely heavily on fundraising income: the National Society for the Prevention of Cruelty to Children (NSPCC), the UK Committee for the United Nations Children's Fund (UNICEF UK); and the Prince's Trust. The other two – the National Autistic Society and NACRO, which provides housing, education, advice and advocacy for disadvantaged young people and adults – draw most of their income from service provision. NACRO has no fundraising income.
Fundraising income
Collectively, these ten charities have incomes of £2.5 billion, only £1.5 billion of which is based on fundraising. One could conclude that some charities that provide children's services have tended to fare better under austerity than many other organisations. But with sources of statutory funding likely to come under even greater pressure over the next few years we may well see more of these organisations seeking to increase fundraising in order to continue meeting beneficiaries' needs.