The latest Charity Financials Banking Spotlight report finds that the three most popular banks used by the UK's top 5,000 charities in the last financial year were Barclays, NatWest and Lloyds…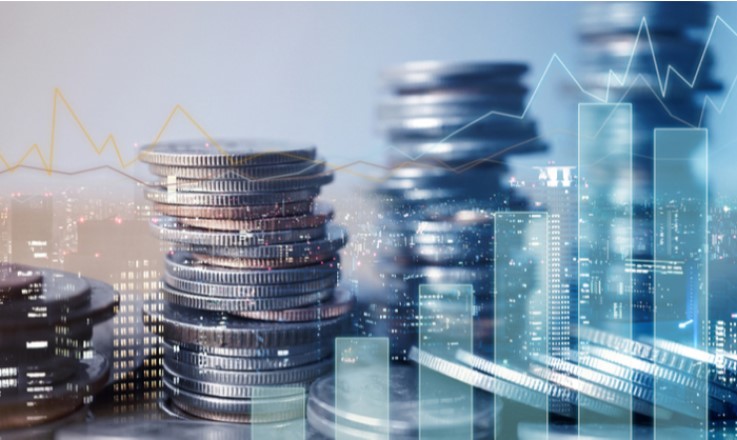 According to
the report
, Barclays continues to be the most popular bank used by the UK's largest charities in 2017/18, closely followed by NatWest and then Lloyds.
Of the top 5,000 charities, 4,573 (91%) disclosed which firms they banked with. The results show that Barclays now has 1,020 charity clients, NatWest has 999 charity clients and Lloyds has 698. Over the past five years, NatWest has consistently had more than 1,000 clients, however, in the most recent year it fell below this mark.
Meanwhile, over this period Barclays has grown its clients by 37 to become the most popular bank. Barclays and NatWest are extremely close in terms of market share; the former has 20.4% of the top 5,000 charities, while the latter has 19.98%.
The growth continues
The Banking Spotlight
also reveals that over the past five years, the number of charities banking with Barclays has increased except from in the most recent year, where the number fell by seven. This fall in clients in 2017 is reflected in all the top five banks, apart from Lloyds, which grew its client base by five, thanks to the addition of The Church Commissioners for England, ActionAid and Movember Europe, to name a few. The bank which saw the greatest decline in its client base was the Co-operative Bank which lost a total of 82 clients between 2013-17.
Nonetheless, over the five-year period, Barclays has increased its clients by 37 – more than any other bank. Other banks that have seen notable growth include Bank of Scotland Corporate with 33 new clients and Handelsbanken with 32 new clients, neither of which sit within the top five charities.
Despite Barclays' long-term success over the five-year period, we can see that Santander gained the most clients in the most recent year, with 12 new acquisitions. These include The British Library, Movember Europe and Severn Hospice Limited. This is followed by Handelsbanken with seven new clients.
55% of charity-bank relationships have lasted a decade, and 14% have lasted more than 16 years
Charity cash values have increased by half a billion pounds since last year, from £16.2 bn to 16.7bn
Lloyds saw the biggest cash growth in the past financial year, with a £292m increase, and HSBC saw the biggest decrease in its cash levels, which declined by £114m
Charities Aid Foundation continues to be the biggest cash holder and the biggest borrower is International Finance Facility for Immunisation Company