To deliver their key duties, trustees must continuously consider the long-term resilience of their charity, by identifying any critical issues around financial resilience and solvency, as well as the resilience of its purpose, plans and governance...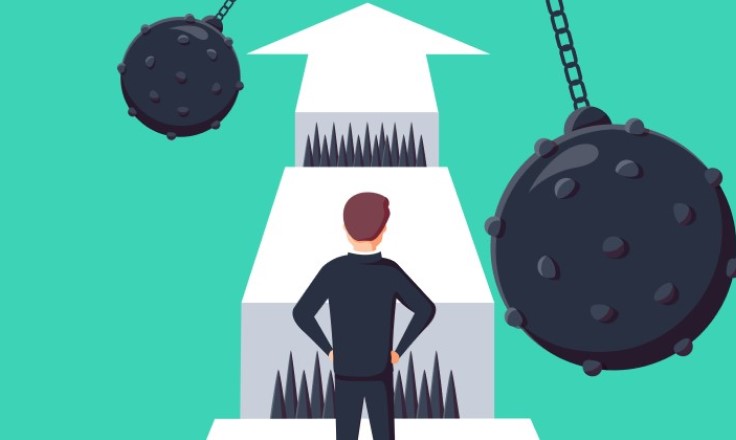 A resilience strategy
Charities should have a strategy in place designed to achieve the long-term aims of their charity. Trustees should regularly consider whether:
the charity is focused on the right activities;
the funding in place supports the strategic plans;
the current economic/political climate is affecting funding and delivery;
there are immediate challenges, opportunities and risks and;
continued operation is the best use of scarce funding and resources.
Making the most of finances
Trustees must ensure that the charity remains financially strong enough to continue providing for its beneficiaries. Trustees should ensure they are receiving accurate, timely financial information including cash flow and debt/obligation information to enable them to:
consider the effects on future income;
protect/increase current income;
establish if it can continue current activities;
identify cost efficiencies;
fulfil current contractual obligations and financial commitments and;
identify potential insolvency as early as possible.
Trustees must consider what impact the social/economic climate has on the charity's donors and support, and consider whether:
there is a foreseeable threat to existing funding/contracts/statutory funding/grants;
to diversify or broaden sources of income;
to rethink fundraising strategy and practicesand;
any reputational issues or policies (e.g. investment/fundraising) are affecting support.
Trustees should consider the effect on its (especially vulnerable) beneficiaries in the event that there are no financial reserves to continue its activities/services if it loses its regular income. To that end, the charity should have a clear, published reserves policy that:
justifies and explains the decision to keep/not keep reserves;
identifies how essential services will be maintained;
reflects the risk of unplanned closure, commitments and potential liabilities and;
addresses such risks on beneficiaries, staff and volunteers.
Trustees should regularly review reserve levels and know what assets are freely available to spend. When reviewing reserves, trustees should consider whether levels cover any new priorities or needs which have been identified. Trustees should familiarise themselves with the
guidance provided
on reserves.
Other important finance issues to keep under regular review include:
Whether banking arrangements are sufficient/offering the best services
Current and future investment policy (effectiveness and ethics)
Contractual obligations: current commitments, reputational issues, ability to terminate, value for money, efficiencies that could be achieved by streamlining/sharing services
Contracts to provide public services
Pension schemes – risks and liabilities, whether to seek specialist advice
Best use of permanent endowment investments
Governance
Trustees should regularly ask themselves whether they are an effective trustee body:
Do trustees understand the aims of the charity, how these will be achieved and how the public benefits?
Does it review its performance as a trustee body?
Do we have the right skills, knowledge and experience on the board?
Do we effectively communicate with all stakeholders?
Do we have sufficient oversight of the activities carried out on our behalf?
Do we have access to the right guidance and information?
Do we identify and manage conflicts of interest?
Trustees must be assured that they have adequate safeguards in place to prevent fraud including:
Proper financial controls and procedures
Regularly reviewing risks
Monitoring changes to the economic and technological environment
Personal data safeguards
Making best use of resources
Making best use of potential financial benefits such as:
Gift Aid
Potential tax relief
Financial help e.g. grants; government funding
Social investments
Setting up trading-subsidiaries
Making best use of staff and volunteers:
Being aware of employment obligations
Ensuring everyone is aware of safeguarding responsibilities
Ensuring the right mix of skills/experience
Consider flexible working to focus resources
Ensure the best staff structure
Ensure the right number and type of staff/volunteers
Ensure effective support of staff/volunteers
Consider whether collaborating with other charities would be in the best interests of beneficiaries through:
Joint working
Sharing services
Formal mergers
Finally, trustees should ensure they are making best use of the charity's property and assets and consider whether they should:
Be used differently.
Shared
Have terms re-negotiated
Sold/leased
By reviewing these matters regularly, trustees can help ensure that their charity is resilient to current and future challenges.