The latest
Charity Financials Income Monitor
report shows that although total monthly income has been consistently down year-on-year since Covid-19 hit, June began to show recovery, with decline nearly halving on the previous 3 months…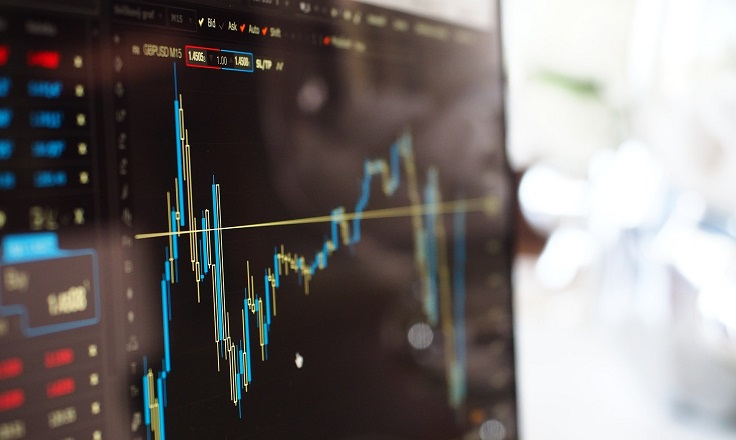 Charity Financials invited UK-registered charities to submit their income figures for May and June 2020, and 52 charities with a combined total annual income of £2.4bn participated in the latest round of research.
Total monthly income for the participating group increased by 13.4% between May and June 2020, from £119.6m to £135.65m. However, when we look at the year-on-year figures, the findings are less positive; May 2020 income dropped by £25.14m on 2019 and June was down by £13.08m.
Total monthly income has been consistently down year-on-year since Covid-19 hit. March, April and May experienced growing declines of 15%, 16% and 17% respectively. However, June began to show some recovery as lockdown eased, with the percentage decline in income halving on the previous month.
Voluntary income shows signs of recovery with June income up 5% on 2019
Fundraising trading income continued to be hit hard in May and June; seeing around a 77% decline from 2019 to 2020. However, voluntary income showed a more positive trend, showing a 3.4 million increase (5%) in June 2020 compared with the same month last year.
Total income trends since March
For the organisations who have participated in both rounds of the Charity Financials Income Monitor, we can examine the trends in total income covering all four months from March to June. Our research shows that total income this year is going in the right direction, up from £61.1m in March to £80.1m in June. However, year-on-year income for the four-month period is down by 14%.
With a potentially challenging few months ahead, with Covid-19 cases rising and local lockdowns in place in some areas, we hope the recovery signs continue. We encourage more charities to
sign up to the next round of research
. With more participation, we can enhance our findings for the overall Covid-19 period, enabling further reach for the benefit of the sector.