The 2018 Charity Financials Investment Spotlight report found that the three investment management firms which made the greatest charity client gains in the last financial year were Rathbones, Cazenove and CCLA...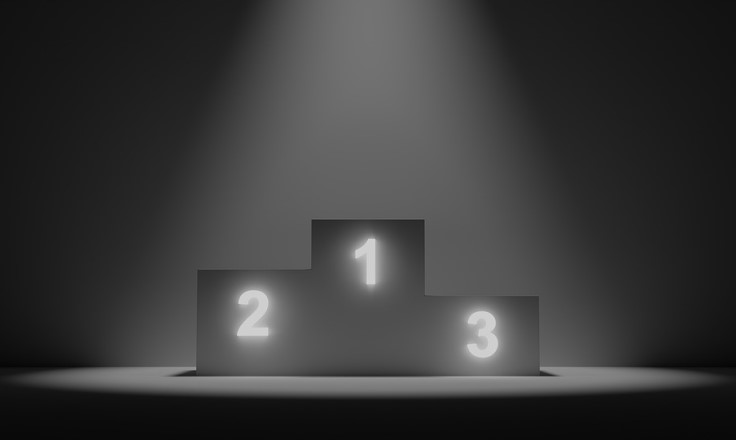 According to the
report
, there were 2,126 charities with investments that required the services of an investment manager in 2016-17. Just 251 firms managed the assets of those charities; this figure is down from the previous year's 278 firms, which suggests that charity investment management is becoming more concentrated into the hands of fewer firms.
The
Charity Financials Investment Spotlight report
examines the investment performance of the UK's top 5,000 charities and uses information in the Charity Financials database to analyse the performance of the charity market over the past 10 years.
Popular firms retain top spots
Cazenove Capital has retained the top spot in the list of investment firms with the most charity clients. The organisation recorded an increase of 18 clients over the last year, taking it from 261 to 287.
Rathbone Investment Management follows with 238 clients, up from 216 reported in the previous year; representing the greatest number of clients gained in the financial year 2016-17. Among Rathbone's new clients are The Ely Diocesan Board of Finance and John Moores Foundation, which have significant portfolios of £42 million and £27 million, respectively.
CCLA are in third position with 211, followed by Investec Wealth & Investment with 205 and Sarasin & Partners with 192 clients. Although the number of clients have changed slightly, each top five firm has retained its position since last year.
See the table below for more information on the top five:
The Charity Financials database also records each additional investment manager appointment; a total of 319 were made in the last year, which is down from the 452 recorded last year.
Charity investment income has hit a 10 year high of £3.2 billion
196 charities have investments worth over £60 million
Charity investments has grown by 84% over 10 years
Return on charity investments has grown to 2.96%
72% of charities have seen an annual increase in their investment assets.