The 2019 Top 100 Fundraisers Spotlight report highlights that income growth to UK charities has been on a downward trajectory since 2014/15 and raises concern that this might continue into the next period...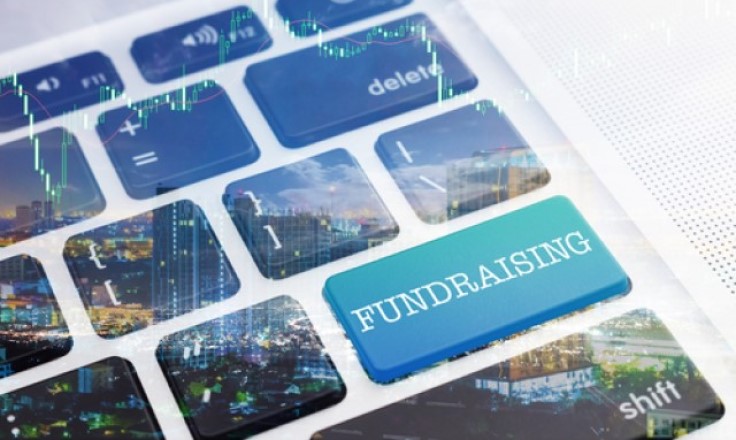 However, while income generation is challenging in all funding streams, with nearly half (47%) of fundraising charities recording a decrease in income, at such a difficult time it is important to note that voluntary fundraised income has still reached a record £9.6 billion.
Charities must use this income stream to kick-start higher levels of income growth; but to do this they need to be creative to regenerate public enthusiasm for giving. One way to do this is through face-to-face fundraising.
Supporting a brighter fundraising future
Face-to-face fundraising has many benefits for charities that extend from recruiting new supporters, maintaining relationships with existing supporters and attaining immediate donations. This income source enables non-profits to listen to their supporters first-hand and attain feedback on the perception they are creating through their current approach. From this they can understand how to adapt channels, methods and communications to secure more engaged supporters, as well as secure reliable data consent for future contact – which in the age of GDPR could be pivotal.
Incorporating the digital with the personal
Undoubtedly, one of the biggest evolution's of the face-to-face encounter is the possibilities provided by data – such as that provided by the
Spotlight series
. The expanse of data available to organisations today provides an infinity of possibilities to uniquely diversify your efforts towards more targeted areas and populations. This means you can divert your energies to areas where you know your audiences are engaged and want to hear about work done within your causal area – namely the areas with the highest levels of donators already – as well as to areas where your cause is a particularly prominent concern.
Digital sources can do more than just position your cause in the right place. They can also help you immerse the physical experience for potential donors and even bring your charity's work to life. From the simple and secure digital data capture and on-the-spot donations, to the development of new face-to-face products like lotteries, and finally more innovative technological solutions such as videos and VR experiences that show the true impact of donations, you can capture interest, emotion and reliable data on the spot through face-to-face fundraising - all influenced by digital.
Ultimately, the potentials of face-to-face are far more expansive and effective than the donor-recruitment models of the past. When used effectively, charities can diversify their approach to the communities and develop deeper levels of engagement with their supporters than ever before.