Charitable incorporated organisations (CIOs) are now the most popular structure for new charities, both small and large - here's why...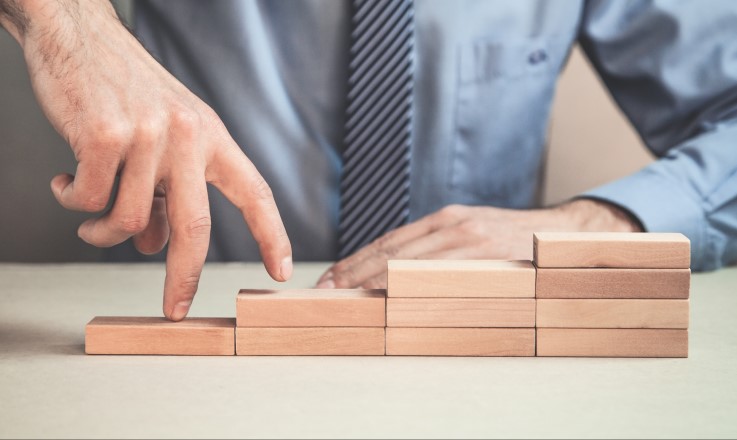 The idea of a new legal structure for charities was first suggested in the 1990s, but it took until 2006 for legislation on charitable incorporated organisations (CIOs) to be enacted in England and Wales. It then took a further six years for the supporting regulations to be agreed, so it was only from 2013 that the first CIOs could be registered with the Charity Commission. Scottish CIOs – known as SCIOs – became possible slightly earlier: they were enacted in 2005 and the first SCIOs were registered by the Scottish Charity Regulator, OSCR, in 2011.
However, in the first five years (seven years in Scotland) CIOs have taken off in a big way and they now represent by far the most popular structure for new charities. By April 2018 more than 17,000 CIOs had been formed in the UK. CIOs now account for 61% of all new charity registrations with the Charity Commission, and SCIOs now represent 65% of charity registrations with OSCR. CIOs cannot yet be registered with the Charity Commission for Northern Ireland, but Northern Irish CIOs were enacted in 2008 and just await regulations.
The attraction of a CIO
The great attraction of a CIO or SCIO is that it is a corporate body with limited liability and a registered charity, but registration is solely with the charity regulator (Charity Commission or OSCR). This means it offers most of the advantages of a charitable company but without all the complexity of dual regulation with Companies House as well as the charity regulator, and the vast majority of company law (which is largely intended for commercial company with shareholders) does not apply to CIOs and SCIOs. And because CIOs and SCIOs are not companies, the accounting requirements are governed solely by charity law – so, for example, up to £250,000 income it is possible to prepare receipts and payments accounts (by contrast even the smallest charitable companies must follow the Charities SORP for their accounts).
It is no more work to apply to register a CIO or SCIO as compared to an unincorporated charitable trust or association, so it is possible even for those setting up the smallest charities to have the benefits of establishing the charity as a separate legal entity with limited liability for members and trustees. CIOs and SCIOs can be formed either with members and trustees being the same people or with a wider body of members who elect the trustees. As a corporate body a CIO/SCIO can hold property and enter into contracts in its own name.
Moreover, from 2018, CIOs and SCIOs appear on the Companies House register (not as companies, but in the category of other corporate bodies) which makes it easy for creditors and landlords who may be unfamiliar with them to check their status.
Forming a CIO
Forming a CIO or SCIO avoids the two-stage process applicable with other charity structures where the trust, association or company is first formed and then an application is made for charity registration. If the Charity Commission or OSCR does not approve the application it can then be a messy process to amend governing documents and reapply. But when applying to register a CIO or SCIO the applicants are seeking the creation of a new entity by the charity regulator. If the application is approved, the date of incorporation of the CIO or SCIO and the date of charity registration are the same. So every CIO or SCIO is a registered charity (there are no complication of excepted or exempt CIO charities). But if the application is not approved, the proposed CIO or SCIO does not exist. Moreover, when a CIO or SCIO comes to the end of its life, dissolution is similarly handled by an application to the Charity Commission or OSCR.
This gives charity regulators a much cleaner role, as they are not simply recognising the charitable status of an existing body – with CIOs and SCIOs the regulators actually incorporate a new charity where an application is successful, and have powers to dissolve the organisation when it ceases to operate. In cases of serious abuse, where the regulator concludes that a CIO or SCIO has ceased to be a charity, there are powers to force a dissolution with any remaining assets transferred to other charities.
Some have suggested that the CIO structure is good for smaller charities, but should be viewed with caution for larger organisations. However, the range of CIOs and SCIOs registered is similar to the spectrum of other charities. There are already around 140 CIOs and SCIOs with over £1 million income. The largest SCIO is Leisure and Culture Dundee with income of £15 million and the largest CIO in England and Wales is the Leverhulme Trust with £99 million income and £3.3 billion of assets.