The charity sector is diverse, supporting causes from mental health to sports and recreation – but each area generates vastly different levels of income. The latest report from Charity Financials which causal area generates the most income…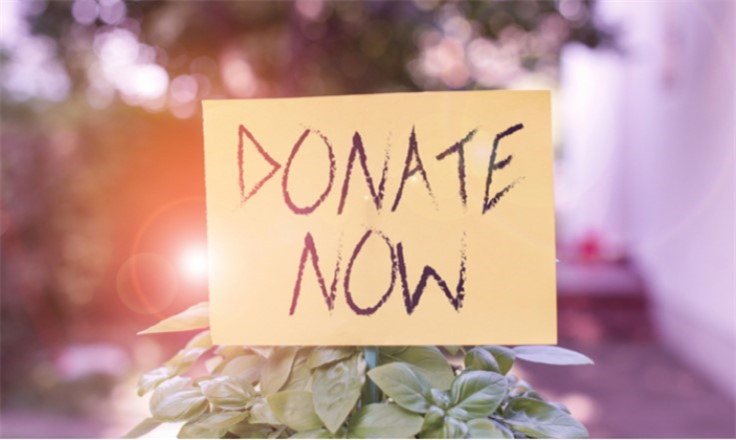 The causes that the charity sector supports are broad and it is the diversity of these organisations that make them so essential to a prosperous nation.
The latest
Charity Income Spotlight report
evaluates the income attributable to the UK's largest 5,000 charities, in particular the causal areas that received the most amount of income in the last financial year.
Health and medical
An examination of revenue generated by organisations belonging to the top causal areas shows that health and medical charities generated the most income. They had an aggregate annual revenue of £6.6 billion in 2016-2017, which represents nearly 13% of all income generated by the sector during the financial year.
This cause covers many types of organisations, including those that focus on medical research, medical welfare and mental health. This group increased income by nearly half a billion (£447 million) since 2015-16, which represents a 7% year-on-year growth.
Organisations with significant revenue belonging to this group include some of the largest in the UK, such as: Nuffield Health (£839.6 million), Cancer Research UK (£679.2 million), Wellcome Trust (£390.3 million), British Heart Foundation (£310.5 million) and Macmillan Cancer Support (£247.4 million). These five organisations collectively generated £2.5 billion, which constitutes 3.3% of all revenue generated by the sector.
Charity sector income by cause for the top 5,000 charities (%)
Culture and heritage
Culture and heritage organisations also generated a similarly significant share of the total income; they represent 12.8% of the sector's total revenue with £6.5 billion annual income. This group increased income by £323 million, which is an annual 5.5% increase.
The British Council is the largest organisation within this category, generating a staggering £1.1 billion in 2016-2017 – it is Britain's only billion-pound charity. This organisation increased its annual income by £97 million for the year ending March 2017, which is attributable to teaching and examination fees, according to its financial statements.
The National Trust (£522.2 million), Arts Council England (£513.3 million), Tate (£156.1 million) and The Royal Opera House Covent Garden (£139.3 million) also make the top five within this causal area. These five organisations collectively generated £2.4 billion.
Religious charities
The next largest group is religious organisations which had an aggregate income of £4.7 billion in 2016-2017. This group only slightly increased income by 0.9% and includes The Salvation Army (£209 million), Church Commissioners for England (£154.5 million), Church of Scotland (£113.5 million), Archbishops Council (£85.1 million) and Stewardship Services (UKET) (£71.9 million).