Many organisations will be considering if social investment is the right route for them. It can be a big step and isn't right for everyone. So, what are the key considerations for potential investees and what are the risks?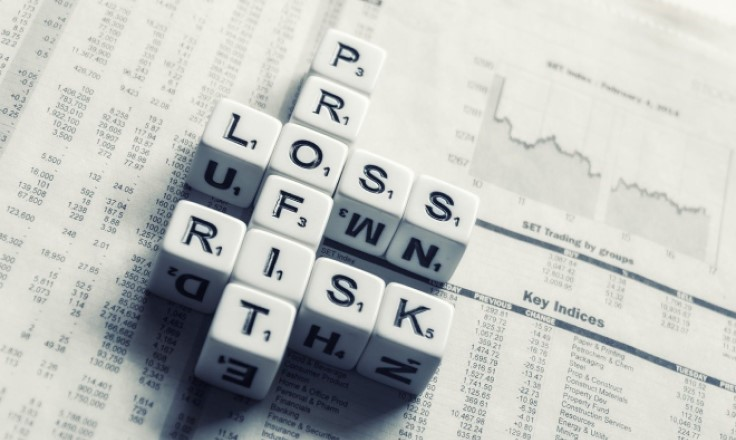 The social investment market is gaining momentum and
Big Society Capital (BSC)
, estimates that around 3,500 charities and social enterprises in the UK have now benefitted from it.
The challenges
One of the biggest changes for new investees is that once an external stakeholder or investor is on board, they expect an organisation to be highly accountable. They will want regular progress updates, including accurate financial reports. Investees must be able to demonstrate robust governance and any potential investees should ensure they have the appropriate people in place who will be able to deliver the oversight required.
Naturally debut investees worry about the risk of taking on repayable finance, and a key part of any social investor's decision process involves a rigorous evaluation of potential risks. The most important factor for us is to ensure that an investment doesn't put the organisation at risk of failure with the obvious implications for beneficiaries.
Appealing to investors
A new investee must present a good business case and demonstrate the investment will improve their social impact, generate more income and crucially, be repaid over time. Investors will also examine the sources of repayment closely and need to see a clear link between how the money will be used and how it will be repaid.
Investees should submit three to five years' worth of historic financial information (when available) and a well thought through business plan and projections –substance over style is more important. The business plan doesn't need to be overly optimistic and investees shouldn't worry if past performance has been mixed. This is only part of the story – although there should be an explanation, the business plan should outline how the situation might change in the future. Having a good narrative is vital.
Investees should be careful when projecting costs. Being overly conservative can undermine interest in the project – but it is also important to remember to justify and explain the numbers. Comparing projections against other organisations doing something similar is a good way to make sure you are striking the right balance.
The investment process
As part of the investment process, it should be determined whether social investment is the right kind of funding as it doesn't suit everyone. Some organisations might be able to access philanthropic grants or alternative funding that better fits their business models.
The risks should be fully understood and, for example, organisations should expect to supply a detailed rationale for taking on an investment over a five-year period if their core contract ended after two years. Organisations should demonstrate they understand the flow of funds and sustainability of the projects they support.
Social investors work in the real world of government cuts and with the pressure of shrinking expenditure on vital services, they are finding new ways to work with investees to share risk as a way of unlocking opportunities for them.
Case study: blended funding
Some social investors, such as SASC, can provide blended funding, offering a mix of grants and loans which can make it more affordable for the charity. This was a good solution for Giroscope, a social housing company in Hull.
Giroscope was set up in 1985 by a group of volunteers in response to the housing crisis that had hit deprived neighbourhoods in Hull. The charity buys and renovates empty properties to provide affordable homes to rent for those in need and engages and trains volunteers, many of whom are at risk of social exclusion.
A successful application for social investment in 2015 allowed Giroscope to purchase a commercial property, which is now renovated into a community hub, providing support services, training and enterprise and space other community businesses can rent, as well as two other properties.
The charity then secured 'blended' funding of £1 million in December 2017 with the investment from SASC sitting alongside a grant from Power to Change which comprises 25% of the loan, making it more affordable for the charity. The investment will enable Giroscope to purchase and renovate three further properties and to develop an exciting self-build project, which will see four to six houses being developed. The charity now provides housing for 264 people which is a 20% increase since receiving the first investment from SASC.