Board members come from all walks of life, with different skills and life experiences, many of which will have worked in organisations where governance was paramount and internal audit was a key element of providing comfort…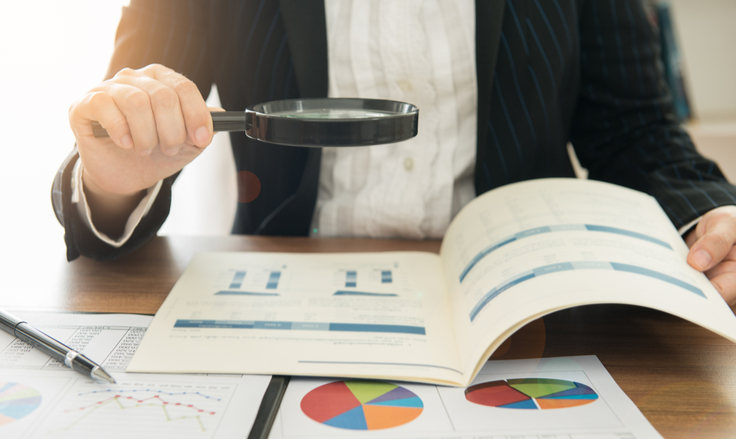 That prior experience will be invaluable to any board, but how it translates and integrates into your organisation is key to both the charity's success and also the board members sense of worth to the board.
Understanding internal audit
So, they ask the board to consider introducing internal audit. It is important to fully understand what they mean by internal audit. Do they wish to appoint external advisors, separate to the annual audit to undertake a programme of internal audit work as agreed by the board over a defined period. Does that sound expensive? Well it could be!
If this were the approach the board decided to take then the cost would flex in line with the requirements but would of course be a cost deducted from unrestricted funds, many charities simply can't afford this extra cost. Others might say you can't afford not to have internal audit and the extra level of assurance that it brings to the board.
Many organisations we work with can't afford or justify the extra cost of second layer of audit; however, there are other measures you can consider that can benefit the organisation both with additional assurance and also potential improvements or efficiencies.
Could the auditors help?
Well it's certainly worth chatting to them about their thoughts and ideas on the subject. They can give you a steer on the areas the annual audit covers so that you can consider other areas or the same areas from a different angle. They can also share experiences they have of internal audit assignments they conduct of others, they may have work plans they could share or advice on areas to start considering.
Can you undertake this internally? Do you have spare resources, not just within finance but other departments?
Management could develop a programme of cross review for different aspects of the charity by different departments. Operational managers could review aspects of process for finance, finance for HR and so on. Additionally, different areas of the same department could cross review. The payroll team could review the purchase order system; the finance manager could review the flow of information and change through payroll. Fresh eyes and different perspectives can work really well for organisations.
Are you using the resources available to you to ensure your internal controls are strong? Have you undertaken all of the work you can do on yourselves, have you used the guidance available?
CC8 provides excellent guidance on internal controls. Putting your house in as much order as you can prior to the challenge of internal audit is good practice.
Could other charities help?
Peer review by like minded charities can be a valuable tool. Sharing best practice and new ideas can be beneficial to both organisations. Choosing the right partner would be important but an open minded and innovative partner could bring fresh insights, efficiencies and improvements.
Could a trustee help?
Yes! As noted above trustees come from all walks of life and should share those experiences as part of their role, that is why you recruit for skills and diversity. Those that have had experience of internal audit in their working lives can share experience and potentially programmes and plans. You may have an auditor on the board or a board member that has a finance team who are prepared to offer an aspect of internal audit in a volunteer capacity.
Cost therefore isn't always the end of the conversation. In fact, maybe it's the start of the conversation that means you have to do what charities sometimes do best – think outside the box and find another way to provide that extra assurance and fresh perspectives your board would appreciate.
Documentation
Finally, the above highlights the importance of documentation. Document your processes; document the internal audit plans and the work undertaken. Make written recommendations, present to board and minute the actions. If the work is not documented action points and improvements may be missed. Ensure any action points are followed up and any outcome noted.