The Charity Commission requires prompt, full and frank disclosures when there has been a serious incident within a charity. Because of this, trustees should familiarise themselves with the guidance provided to be able to identify these incidents, report on what has happened and report on what they are doing about them – even if a report has been made to another governing body...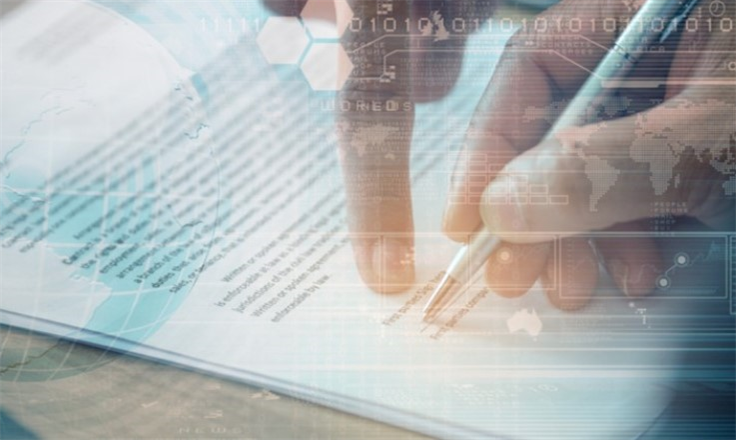 Who is responsible for serious incident reporting?
Responsibility for serious incident reporting rests with trustees who are also required to explain why an incident wasn't reported if the required disclosures weren't made in a timely manner. However, incident reporting can also be delegated, for example, to an employee or professional advisors. It is important therefore to agree a procedure for serious incident reporting and ensure that it is disseminated across the charity as appropriate.
Prompt reporting means that it should be made 'as soon as is reasonably possible, or immediately after your charity becomes aware of it.'
What is a serious incident?
A serious incident can be actual or alleged, which results in, or risks significant:
harm to people who come into contact with your charity through its work (including staff, volunteers and beneficiaries);
loss of money or assets;
Damage to property;
harm to your charity's work or reputation.
"Significant" is in the context of each individual charity accounting for size, staff, operations, reputation etc.
Why is reporting a requirement?
The reporting requirement enables the Commission to ensure trustees comply with their legal duties. By reporting, trustees are showing that they have identified and are dealing with a risk which helps to discharge their duty to protect the charity's assets and reputation.
Reporting also allows the Commission to provide regulatory advice or guidance, or exercise its statutory powers as required, as well as assess risk to other charities and identify trends or risks facing the sector.
What incidents must you report?
The main categories of reportable incidents are:
protecting people and safeguarding incidents;
financial crimes – fraud, theft, cyber-crime and money laundering;
large donations from unknown/unverifiable sources, or suspicious financial activity using charity funds;
other significant financial loss;
links to terrorism or extremism, individuals subject to an asset freeze, or kidnapping of staff;
other significant incidents, such as insolvency, forced withdrawal of banking services, significant data breaches/losses or incidents involving partners that materially affect the charity.
When must you report incidents to other bodies?
Trustees must also report actual or alleged criminal activity to other relevant bodies where appropriate:
Safeguarding incidents must be reported to the police, local authority and other relevant agencies in the case of allegations/incidents of abuse or mistreatment
Fraud and Cyber-crime must be reported to Action Fraud.
Theft should be reported to the police.
Links to terrorism and extremism should be reported to the police via the National Crime Agency website, Met Policy Anti-Terrorist Hotline or local police station. Failure to notify this kind of crime immediately could also be a criminal offence under the Terrorism Act 2000.
Criminal activity overseas are to be reported to local law enforcement/safeguarding organisations. You may also need to report to UK authorities. See the Commission's guidance on criminal reporting.
Actions to take after the incident
The guidance highlights actions that should be taken after a serious incident. Your charity must:
prevent or minimise any further harm, loss or damage
report the incident to the Commission as a serious incident and comply with any recommendations;
report the incident to others (as above) if appropriate;
plan what to say to your stakeholders (staff/volunteers, public, media etc);
review what happened to prevent it from happening again: review internal controls/procedures, conduct an investigation; seek appropriate help.
Failure to report consequences
You must sign a declaration as part of the charity's annual return confirming there were no serious incidents during the previous financial year that should have been reported to the Commission. To submit a declaration without reporting such incidents is an offence under the Charities Act 2011 and could lead to regulatory action.
Preventing serious incidents
Charities should have appropriate internal controls in place to prevent the types of serious incidents that need to be reported. Our previous articles include further detail on areas such as safeguarding, fundraising and financial controls.