Initial research from the latest
Charity Financials Income Monitor
report shows that although the challenges of the pandemic are still present, some charities began to see recovery over the past few months, with September showing an increase on total income compared to 2019…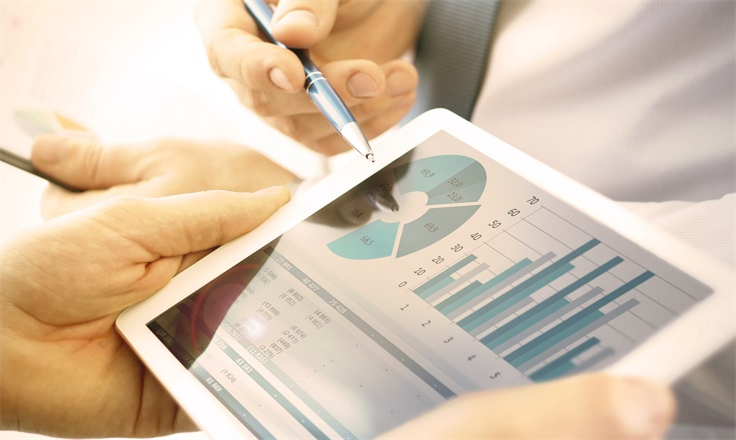 Charity Financials invited UK-registered charities to submit their income figures for July, August and September in 2019 vs. 2020, and 34 charities with a combined total annual income of £1.6bn participated in the latest round of research.
For the first time since Covid-19 hit, September 2020 experienced positive year on year growth following the loosening of restrictions over the summer months. This follows a general recovery in the wider economy over the quarter. Although the total figure is encouraging for September, only 40% of the charities in the group showed year-on-year growth in the month, with the main growth in value driven by "super" charities (those with total income over £100m annually), amounting to an increase of nearly £3m.
National charities have been hit the hardest
The participating group includes a mix of national, regional and international organisations. Our findings so far show that regional and international charities have mainly seen positive year-on-year growth. National charities reached lows of 34% year-on-year decline in May and June, although started to see some recovery in July and August, finally making a recovery in September with positive growth of 3.1% on 2019.
Voluntary income continues to hold up
With the exception of August, growth on voluntary income has been consistent over the 5-month period for the participating groups. July and September enjoyed particularly healthy year-on-year increases, up by 7% and 9% respectively. Voluntary income reached over £50m in both months, versus a high of £47m in 2019, a significant achievement given the challenges faced.
Thank you to everyone who participated in the Charity Financials Income Monitor reports. If you would like to find out more about Charity Financials data or our interactive subscription tool, please
get in touch with us
.