Charities must ensure that safeguarding forms a central part of their strategy so that vulnerable people are protected throughout their operations...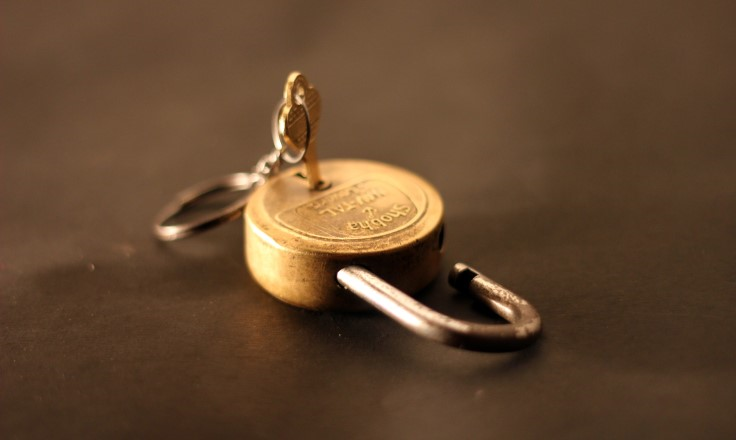 Following the recent
Oxfam scandal
, the importance of safeguarding vulnerable children and adults who come into contact with charitable organisations has been thrown into the spotlight. Although your charity's focus is on delivering its main objectives, a central priority should be to protect the people your organisation interacts with and offers its services to. Your charity also has a responsibility to safeguard its own reputation.
The consequences of failing to ensure robust safeguarding procedures are in place will not only impact the individual child or adult, but may also have a significant impact on the reputation and funding of your charity. It is therefore vital that all charities offer assurances to regulators, government and those who donate to the charity, in respect of their leadership, culture, governance and capability around safeguarding.
A commitment to safeguarding
At the end of last year, the Charity Commission alerted all charities to the importance of providing a safe and trusted environment to anyone who comes into contact with them, including their staff and volunteers.
On the 6 March 2018, in a summit in London hosted by Charity Commission and the Office for Civil Society at the Department for Digital, Culture, Media and Sport, charities committed to strengthening their leadership, culture and capacity around safeguarding. Themes agreed for priority action were:
leadership, culture and values
law, regulation and the statutory framework
capacity and capability in charities around safeguarding, and
responsibilities and reporting, accountability and transparency.
Minister for Civil Society, Tracey Crouch, said: "Safeguarding must be at the heart of every charity's culture and a central priority for its leadership. I have been clear to the sector that they must make safeguarding a key priority. It is crucial that the sector addresses this issue urgently to protect vulnerable people and rebuild the public's trust."
How big is the problem?
Safeguarding children and adults at risk is an ever-present issue for all charities, and in the wake of the Oxfam scandal the numbers of serious safeguarding incidents being reported to the Charity Commission have nearly doubled.
Where are charities failing?
Lack of strategy and leadership training for trustees members around safeguarding
Outdated child and adult safeguarding policies, safe recruitment policies, procedures and training
Lack of strategic leadership training around safeguarding
Lack of training on how to identify and respond to concerns about a child or adult at risk whose welfare is in danger along with regular refresher training
Lack of clear whistleblowing policies and the embedding of a culture of 'freedom to speak up'
Lack of robust risk assessments
Lack of understanding around information sharing
Lack of a 'lessons learnt' culture to enhance future training
What can be done?
Ensure that safeguarding children and adults at risk of harm is 'core business' within your charity; understanding that will go a long way to leading it
Ensuring your chair and trustees have a strategic understanding of safeguarding, and a clear strategy for implementing it across the charity
Ensure that your safeguarding policies and procedures are robust and up-to-date
Once the strategy has been identified and created, that it can be implemented on an operational level across the charity
Bond Solon
is the largest trainer of non-lawyers in high-level safeguarding and legal skills. We deliver high-level safeguarding training both at a strategic and operational level for many public, private and charity organisations.
Should you wish to discuss how Bond Solon could assist your charity with ensuring that safeguarding is core business, please call Zak McNally on 020 7549 2549.