The Charity Commission recommends that "safeguarding should be a key governance priority for all charities" and that safeguarding policies, procedures and culture should be reviewed at least once a year...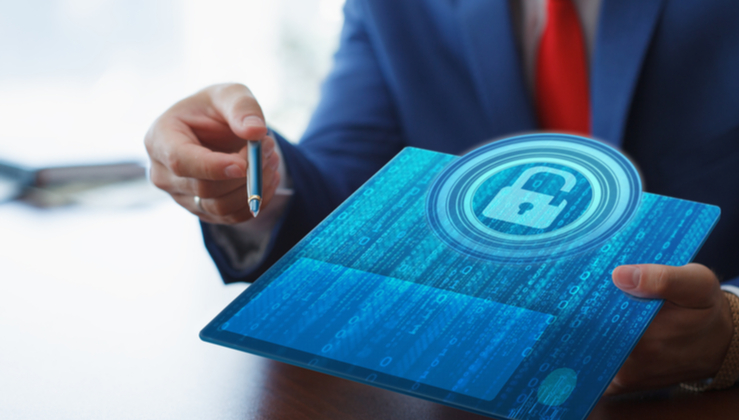 It is advisable to place a regular review period into a charity's annual governance diary to ensure that it doesn't get missed. The review should culminate in a thorough annual safeguarding report to the Board of Trustees.
1. Policy and Procedures
Is the policy adequate?
Is it up-to-date and fit for purpose?
Are there any associated procedures in place?
If so, are they adequate and fit for purpose?
If not, is there a need for supporting procedures, for example reporting procedure or a DBS procedure?
Cross-referencing policies and procedures with Charity Commission guidance. Check for any updates that have been issued by the Commission.
Do you have a staff or volunteer code of conduct? If so, ensure that there is adequate information on safeguarding and signposting included.
2. Risks
Identify current and emerging risks including those to your beneficiaries and anyone else connected to the charity (including staff and volunteers).
Ensure that high-level safeguarding risks appear on your corporate risk register and that they are regularly monitored.
If there is a separate risk register specific to safeguarding, ensure that it is frequently reviewed and updated.
If you don't have a separate register, consider whether the nature of your charity and the safeguarding risks facing it would benefit from a stand-alone register to cover current and emerging safeguarding risks.
3. Culture
Consider how to improve (and maintain) safeguarding culture within your charity. This could be through training; appropriate inclusions in team days; materials displayed around the office etc.
4. Recognise. Respond. Report. Record.
Does everyone involved with the charity know how to recognise, respond to, report and record a safeguarding concern? How do you know that staff recognise or know how to respond? Are you confident this is the case? Consider conducting a staff/volunteer survey to find out what people know.
5. Raising concerns
Ensure people know how to raise a safeguarding concern and that raising a concern is easy, straightforward and effective.
6. Evaluate training
Regularly evaluate any safeguarding training provided, ensuring it is current and relevant.
Review what training is currently provided; who has undertaken it and who needs to do it.
Consider whether training can be improved or tailored.
If no training is currently provided, look into appropriate training options.
7. DBS checks
Review which posts within the charity can and must have a DBS check from the Disclosure and Barring Service.
Identify who has a DBS check; those that may need to complete one; look at how checks are recorded and ensure that checks are kept up to date.
Have a risk assessment process in place for posts which do not qualify for a DBS check, but which still have contact with children or adults at risk.
8. Review and recording
Periodically review your safeguarding policy and procedures, learning from any serious incident or 'near miss'.
Review any safeguarding incidents or near misses reported in the last year. Review the outcome and actions taken as a result.
Create and maintain a register of incidents or near misses.
In addition to an annual review of the safeguarding framework, additional reviews should be undertaken in the event of any safeguarding incidents occurring during the year.
9. Overseas requirements
If your charity works overseas, find out what different checks and due diligence you need to carry out in different geographical areas of operation. For example, the International Child Protection Certificate is a criminal records check for UK nationals or non-UK nationals previously resident in the UK, seeking to work with children overseas.
10. Accountability of trustees
Whether the review itself is carried out by the trustees, as is likely in smaller charities, or is delegated to a member of staff, the report and outcomes of the review should provide trustees with assurance that the charity's safeguarding policies, procedures, training and culture are in a healthy state, complies with regulation and is treated as a high governance priority on an ongoing basis.