Jo Keaney discusses the collective responsibility of managing finances within an organisation, the challenges of ensuring GDPR compliance and how the social impact evaluation process is evolving for charities…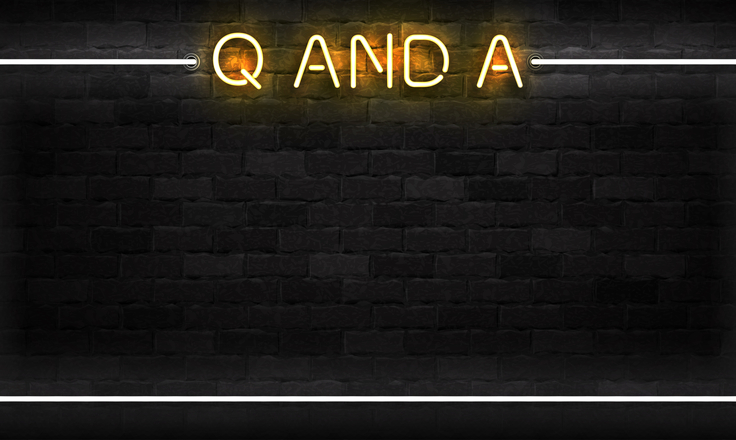 How has your role evolved in the time you've been working as a finance director?
During my 20 years of being a finance director in both commercial and charitable settings, I've seen the role become more proactive. There's been a shift from purely reporting and analysing the numbers to becoming a critical friend to an organisation – bringing into play commercial and operational acumen as well as financial knowledge.
What's the most challenging part of your role? Are there any misconceptions?
As FD, I'm forever in search of numbers to give me further insight into the workings of our organisation. At St John Ambulance, it can be tricky training our thousands of volunteers to record the data we'd like to have without burdening them with red tape.
There's a misconception that only those in finance are in charge of the money. We're here to say how we are doing and how we could do better but all areas of the organisation bear responsibility for our finances.
What's your biggest professional achievement?
Earlier in my career, I brought a business back from the brink, which was very rewarding. By recognising the severity of its problems early on, we were able to find a buyer in time to save it from closing down and prevent job losses.
Are there any particularly onerous elements of regulation/legislation that you as FD must ensure compliance with?
GDPR, which falls into my remit. We spent 18 months preparing for the new data protection rules – we took on extra staff and further tightened data security and IT systems. Like many organisations, we may have gone over and above what was required to comply. It won't really be clear what best practice looks like until a few years have passed and penalties are imposed by the Information Commissioner for non-compliance.
How do you stay involved with the wider organisation, as opposed to working as a separate function to the wider charity?
By having members of my finance team embedded as business partners across St John Ambulance's service delivery. Many are geographically as well as operationally dispersed, enabling us to stay plugged into the organisation as a whole.
And to keep in touch with our grass roots, my team and I attend regular volunteer forums.
Do you think the charities SORP needs a rethink? Is it fit for purpose?
It's largely fit for purpose, with the Statement of Financial Activities (SOFA) adding real value to charity accounts. It's an at-a-glance view of income and expenditure on all the different fund types. This is important to show what unrestricted and free reserves are available for contingencies, risks and future investments.
Of less value is the apportionment and allocation of indirect and support costs, such as running a head office. People cannot immediately see how much of their donation supports the charity's actual cause. The sector could be even more transparent here.
How do you accurately measure social impact against the charity's expenditure?
Our evaluation process is evolving. We're moving from logging numbers, such as how many people we've trained in first aid or how many people volunteer for us, to examining the broader impact of our work on our beneficiaries, our volunteers, communities and the wider health sector, including the NHS.
It starts with clear definitions and gathering the right data, but we know from snapshots like our work at Brighton Pride this year that our event first aid cover and treatment at scene can reduce footfall to hospital as well as providing great quality care for those who need our help.
What's the most useful piece of professional advice that you've ever heard?
"Harness and empower your organisation's people because they are always its greatest asset."
This advice has resonated with me over the years because in business it's possible to allow emphasis to fall elsewhere, such as on products or equipment. But people are the lifeblood of any organisation and never more so than at St John Ambulance, where thousands of volunteers form our backbone.
Are there any funding sources that your charity would be reluctant to accept donations from?
Yes. We want all of our funding sources to be aligned with our vision and values so we take due diligence very seriously. Not only do we guard against criminal activity such as money laundering but we aim to ensure that our sources of income are ethical, too.
What do you think will be the biggest challenge to both your role and the charity sector more broadly in the next few years?
The third sector space is becoming more and more competitive, with many charities serving related causes. In order to deliver services to a growing number of beneficiaries with limited funding pots, charities may need to look at new ways of working. This might be sharing a back office or working in partnership, as St John Ambulance has done recently with Mental Health First Aid England.
Are there any particularly difficult or interesting issues affecting the sector/your role that you would you like to see more information on?
Despite competing in some areas, charities should share more critical information with each other – how we've succeeded and how we've struggled. There's no point in using precious resources to reinvent the wheel – if someone has a great idea, let's share it to the benefit of all.