More than 12,000 UK charities closed after the last recession – impact of coronavirus could result in even greater losses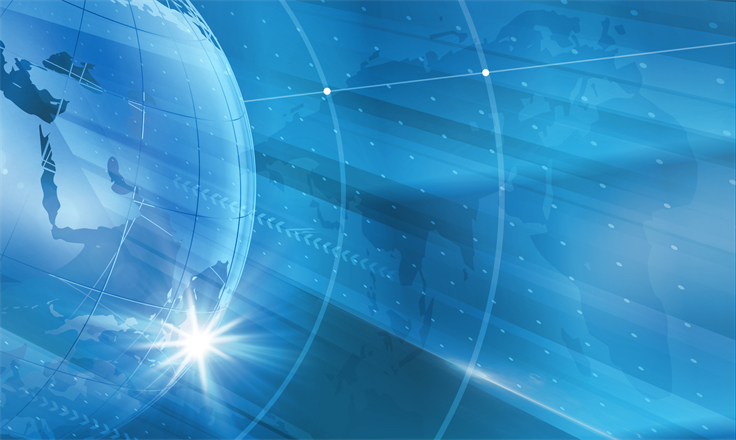 The number of charities that ceased to exist in 2009 reached 12,300, according to analysis from
Charity Financials
.
The volume of charities closing grew dramatically in the final quarter of 2008 and this trend continued into 2011. This is in stark contrast to the previous 5 years where the number of charities closing averaged less than 3,000 per year.
Deregistered charities 2003-2019
Data source. Charity Commission
*De-registrations through charity mergers have been excluded
Small charities were hardest hit
Charities with income of less than £100,000, many of whom provided valuable support to their local communities, were hardest hit, making up 90% of the organisations that closed in 2009.
"The data is a stark warning of the devastating impact that lack of support can have in times of recession, which in turn affects those most in need of help. UK charities are working tirelessly to support the thousands of people and causes that could otherwise be overlooked. Now more than ever, government support and public donations are needed to keep our charities running," says Tanya Noronha, Product Director at Wilmington Charities.
This research supports the #NeverMoreNeeded campaign, demonstrating how the government cannot afford to overlook or undervalue the charity sector during this crisis.
Charity Financials
has launched a
free
Income Monitor
to help UK charities and provide much-needed insight into how Covid-19 is affecting charity income and help them benchmark their performance.