Preparing charity accounts and an annual report are requirements for most registered charities and the reporting requirements are much more detailed than those of equivalent sized companies...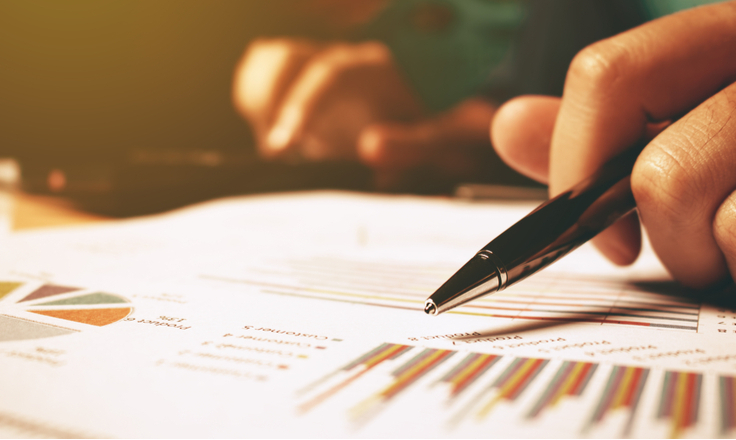 These reports are key documents for external stakeholders to understand what your charity does and how you receive and spend the money used to run your charity. Therefore, it can be challenging for charities to prepare their annual report and accounts and balance the two requirements.
Involving the right people
The preparation of year-end accounts is often seen as the role of the finance team, and while the responsibility for managing the process may lie with finance, input is needed from the wider charity including trustees, fundraisers, communications and service delivery teams. Their input will give a fuller picture of the charity's activities and help ensure that stakeholder needs are met. However, it is important to recognise that the preparation of the annual report may not be a priority for others in your charity and having an agreed plan and timetable in place can help to focus their attention at the right time.
Producing a coherent document
A good annual report will give a clear story about the charity's overall purpose, its strategic and current year targets and the extent to which the charity has met those targets. The numbers in the financial statements are a vital part of this story, but this information can often come across like a separate document that does not link well to the activities described in the trustees' report. For this reason, it is important to set aside time for a good review and reflection of the report as this process should help to create a unified document. The review could begin as soon as the last annual report is completed and often the trustees can provide useful oversight of this.
Understanding your audience
The annual report and accounts can serve several purposes and understanding who the audience of your report is will help to focus effort in the right places. In some charities the reports may be viewed as a compliance document with other avenues used for promotional activities. For others it is the first document that existing or potential funders review. Some charities have involved key stakeholders such as funders, supporters and staff, in reviewing their annual report to give feedback and provide a fresh, external perspective about who is interested in which aspects to make it a more useful tool.
Balancing transparency with commercial sensitivity
Balancing transparency with commercial sensitivity can be a tricky balance to strike, however reporting requirements are clear that charities must report their achievements against their set targets and whether those targets were met. With public trust in charities struggling, the need to be honest and transparent has never been more important. Charities need to address this as part of the annual report and in conjunction with their wider messaging.
Compliance with reporting requirements
For charities with smaller structures it can be difficult to decide how to ensure compliance with some aspects of reporting, such as risk management, remuneration policies and other governance requirements with limited resources. However, help is out there. Sayer Vincent and other not-for-profit specialist legal and financial advisers have the resource and expertise to guide you in the right direction.