According to
findings from
Smee & Ford's Legacy Trends 2020 report
, the number of charitable estates declined by 12% in 2019 with falling death rates and a decline in the number of Grants of Representation the main contributors...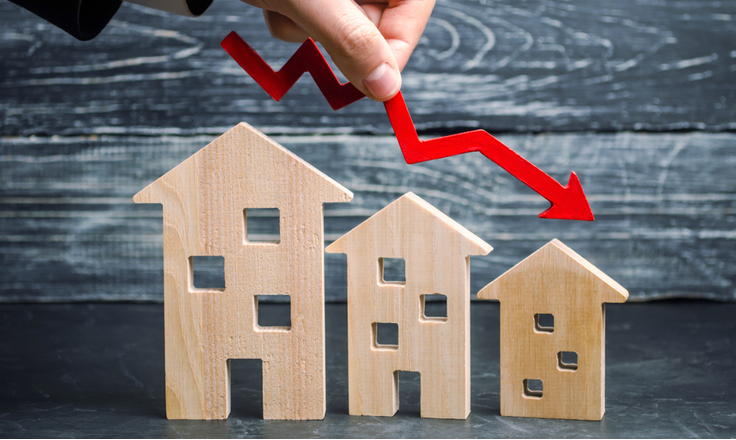 Value of legacies estimated at over £3 billion for 2019
Despite the drop in numbers, the value of legacies for 2019 is estimated at £3bn - £3.1bn. The value for 2018 was £3.4bn, although this included a one-off bequest to the Capricorn Foundation of over £400m. If we disregard this large bequest, the figure remains almost flat year on year. However, this follows a trend of a continued increase in legacy income over previous decade.