Early evidence from Smee & Ford's five-year legacy trends report suggests that the emerging population of legators are leaving more gifts to environmental and overseas aid organisations than ever before…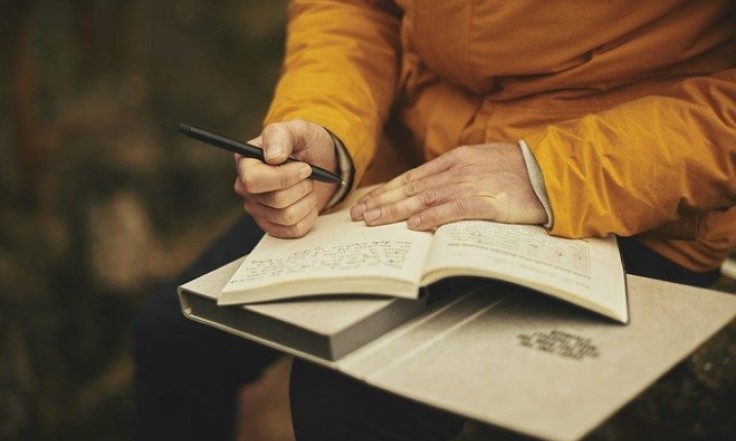 Smee & Ford
, the UK's leading provider of legacy information, has today launched its five-year legacy trends report at the
Legacy Strategy Summit
– the first ever of its kind. The report brings together the details of more than 180,000 charitable estates for every charity in the UK, looking at the nature of gifts in Wills over time, particularly the causal area for each legacy.
The five-year trends show how the pattern of giving is shifting over time as the proportion of legacies received from the 'greatest' generation (aged 92 plus) falls and the legacies left by the 'silent' generation (aged between 92 and 73) and 'baby boomer' generation (aged between 72 and 54) begin to emerge.
Overseas aid and environment organisations have seen the most surprising growth in supporters, and now sit within the top five causal areas for gains in legacy supporters. But the cause with the highest increase in legacy supporters is medical welfare, followed by sport and recreation and rescue services. The report reveals that religious organisations have seen the largest fall in legacy supporters over the past five years. This is followed by hospitals, aged, children and youth, and disabled charities. See graph below for the full range of causal giving.
Commenting on the findings, Mark Pincher, Data Analyst at Smee & Ford, said: "Taking a macro look at legacy giving trends over the five years, the number of legacies has remained consistent, with between 35,000 and 38,000 charitable estates registered each year. Looking at the five-year trends, the most notable shift has been in the type of organisation that individuals are choosing to support. This is very early evidence of a change in donor behaviour over time – I'm looking forward to see how Smee & Ford's data will illuminate further social trends in the coming years."