As part of its response to the Civil Society Strategy consultation, Lloyds Bank Foundation for England and Wales brought together leading sector organisations to highlight their key priorities for a new strategy. Caroline Howe, Policy and National Programmes Manager at Lloyds Bank Foundation tells Charity Financials Insider why…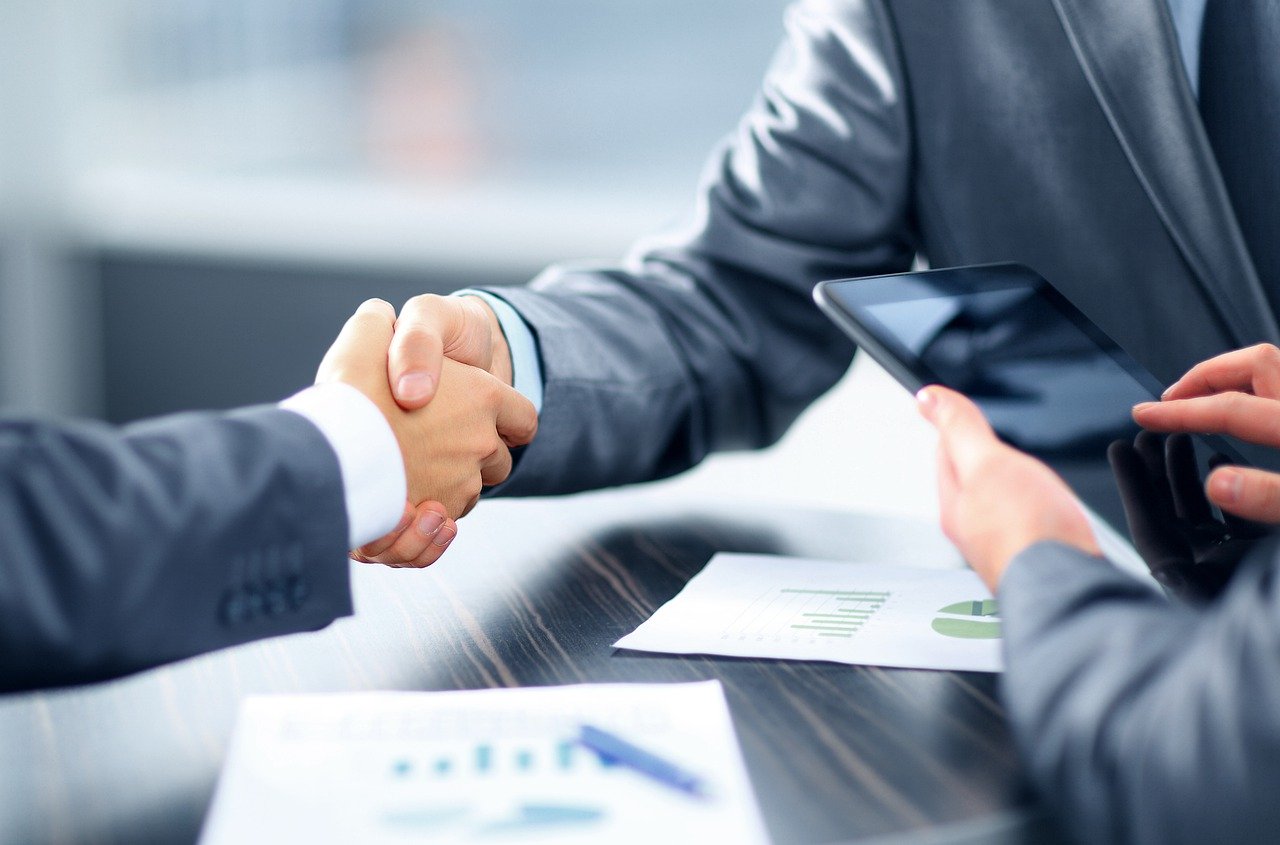 When plans for a new
civil society strategy
were first announced back in November, the chance to reassess government's relationship with the sector was broadly welcomed. The announcement suggested a renewed commitment to the sector and recognition of its strategic value.
As a leading funder of small and local charities,
Lloyds Bank Foundation
was keen to make sure that their voices were reflected in a new strategy that, when implemented, could have a positive impact on their frontline work – after all, 97% of the sector has an income under £1 million.
Responding to the consultation
To shape our response to the strategy consultation, we listened to those charities we support. At Lloyds Bank Foundation, we fund more than 700 small and local charities across England and Wales, charities that are on the ground in their communities, tackling complex social problems every day. We organised discussions with them up and down the country to understand their priorities for the strategy and collect ideas of how things could work better. This, combined with the regular reports we receive back from our grantees, helped us shape our own response of where the strategy needed to focus.
We were also keen to hear what others in the sector were thinking so that we could coordinate engagement activity and collaborate around shared priorities to not only strengthen each other's work but also to ensure we weren't duplicating exercises with charities. That's why we came together with 13 other organisations – the Association of Chief Executives of Voluntary Organisations, Association of Charitable Foundations, Bond, Charity Finance Group, Children England, Clinks, Directory of Social Change, Institute of Fundraising, Locality, NAVCA, New Philanthropy Capital, Small Charities Coalition and 360 Giving – representing charities and voluntary organisations to get a sense of each other's plans and priorities for the new strategy.
Collectively our organisations work with, fund and represent thousands of charities across the sector and our recommendations for the strategy reflect the voices of the hundreds and thousands of people working and volunteering in them across the UK and abroad.
Although each organisation inevitably had its own specific priorities, we found that there was lots we agreed on. We decided to write a joint letter to the Minister highlighting two critical themes that need to be central to the new strategy. Working together meant we could demonstrate unity across a diverse range of voices, underlining the importance of these two themes.
The need for an ongoing conversation with the sector
Firstly, we were clear about the need for an ongoing conversation with the sector. The government has been consulting ahead of the strategy publication, wanting to learn from charities' expertise – but this can't be a once in a lifetime opportunity if government is really going to tackle the burning injustices in society. Yes, many charities deliver services but they don't just exist to patch up problems; they're here to solve them too. It's vital that charities can use their expertise to speak up and campaign against injustices to develop long-term solutions. It's clear to us all that the new strategy needs to protect and promote the sector's critical role in raising the voice of those it supports, providing as it does an opportunity for the government to set out how it will engage, listen to and work with the sector to do this.
Using government funds strategically
Secondly, we advocated for the strategic use of government funds. If the government wants to support a strong and effective civil society it needs to be built on a funding system that promotes long-term value. Funding system reform needs to look at supporting long-term sustainability, reducing long-term costs, complexity and bureaucracy to fully unlock the potential of civil society.
Often in the sector, it can feel like organisations are competing, each trying to get their issues to the top of the list and make sure their voices are the loudest. It's not often 14 organisations agree, but the fact we do only goes to show the importance of ongoing engagement and the strategic use of funds within the new strategy.
By coming together, we hope we've been able to raise these critical issues and put them at the front of Government's attention. As individuals, we'll continue to push on these points and more. Here at the Foundation, we look forward to working with Government on behalf of the charities we fund to help empower and embolden the charities who work every day to improve our communities.
Lloyds Bank Foundation for England and Wales
invests in charities supporting people to break out of disadvantage at critical points in their lives, and promotes practical approaches to lasting change. The Foundation is one of the UK's leading community grant-makers - an independent registered charity funded by the profits of Lloyds Banking Group as part of the Group's commitment to Helping Britain Prosper.