Philip Young works as an Investment Manager for Close Brothers Asset Management. Amidst coronavirus uncertainty, he spoke with Charity Financials about how Close Brothers are handling the pandemic and adapting their services and advice to support their charity clients during this time...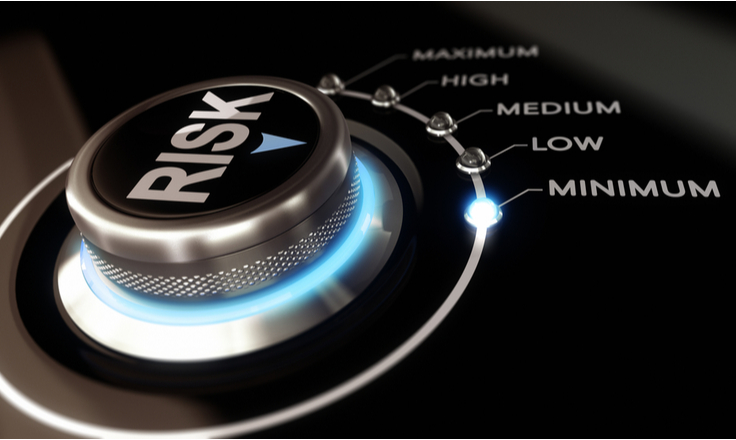 Philip, could you start by giving us a brief overview of your professional background?
I work as an investment manager within CBAM, looking after actively managed long-term portfolios for individuals, charities and smaller pension funds. I have specialised in the management of charity portfolios over the last 30 or so years, mainly for those with a balanced mandate where the investment objectives have been to meet a target annual income requirement, protect the assets against inflation and grow the capital base over the long term.
How has COVID-19 impacted your work as a whole, and then the work Close Brothers do with charities?
There has been a lot of change owing to the uncertain and unprecedented circumstances we find ourselves in. As a firm, we are operating "business as usual " with most employees working from home, in line with government guidelines.
My main priority is to work closely with charities from every sector to help them manage their resources better through investing more effectively. The average investment experience of our investment managers is over 15 years, which gives them plenty of experience through investment cycles. This in turn means that our clients benefit from experienced stewardship which is of great reassurance to them. As global, multi asset and long-term investors, our portfolios continue to benefit from diversification. Indeed it is precisely at times such as this that our allocations to fixed income and alternative assets are most important.
You provide financial support and advice to small businesses within the UK. What key advice are you giving to charities now?
The key advice that we are giving to charities at the moment relates mainly to the ongoing level of income that they are likely to receive from their portfolios, in light of the recent substantial reduction in dividend payments. It is likely that dividends could be reduced by 50% from previous levels and our focus has been on ensuring that we have, in our portfolios, a well-diversified portfolio of investments that have the capability to generate ongoing income payments to enable the charities to continue their work. This has entailed a detailed screening of our investments and a considered review of what level of income is realistic in this new environment, where there will be significantly fewer companies who have the balance sheet strength to pay a dividend, let alone increase them above inflation.
The other key advice that we have been giving is the importance of having high quality, financially strong investments within their portfolios that are going to survive this testing pandemic environment and be around in future years both to pay dividends and generate capital growth.