Many charity and pension trustees, and some individual investors, are asking if they can use their investment portfolios to make the world a better place. The answer to this is yes, however in today's complex interconnected world, tough decisions must be made...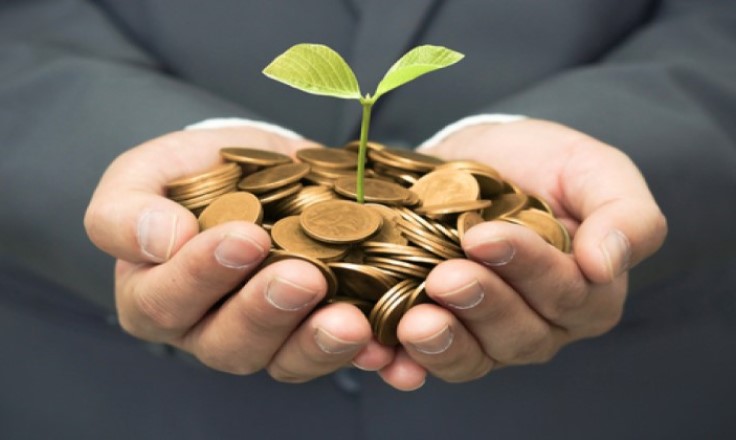 Some socially responsible investment approaches are based on excluding certain company types from a portfolio of shares. Others are based on a positive vision of the future, placing emphasis on the types of business and activity that will make the world better. However, in conducting these portfolios there are a range of issues to consider.
Socially responsible investing may entail screening companies for their governance approach; their attitude towards suppliers; their use of energy and raw materials; their approach as an employer and; their ethical qualities. In this case, the tougher the screening, the more limited the investing universe becomes. This may bring a poorer performance than the market in certain stages of the cycle and may increase the risks to the charity and their performance.
Two of the most popular areas to exclude from a socially responsible portfolio are tobacco and armaments manufacturers. People rightly see cigarettes as harmful to health and are worried about investing in companies that make money out of them. In these cases, it is relatively easy to exclude the few large tobacco companies that make most of the cigarettes. However, this leaves open questions about how much further the investor should go. There are many retailers who make money out of selling cigarettes, as well as suppliers profiting from the materials that go into the finished product and a small army of service businesses and banks that support these companies. The funds that exclude tobacco usually allow a percentage of turnover to be derived from cigarette-related businesses to allow for this interdependence of others on the tobacco industry.
Weapons manufacturing is even more complex. Most of us can agree that we condemn the manufacturing of aggressive weapons and their sale to warmonger dictators or terrorist groups. Western governments claim to regulate the trade to deal with this problem. Seeking to ban investment in aggressive weapons sold to states who might use them in war elicits the reply such governments that they need the weapons for defensive purposes and would only use them when threatened by violence. Investing in modern drone technology brings out the shades of grey. There are civilian drones designed to automate processes. There are defensive drones, flying surveillance missions to protect a country against threats. There are drones that can carry and release bombs, which could be defensive or aggressive depending on the owner and their use.
Again, the issue is usually resolved in portfolio construction by eliminating only those companies that have a high proportion of their turnover from questionable products and services. Just as with tobacco there are many other companies involved in supporting and assisting the weapons maker. There is also the question of the buyers and users; the main customers. The main users of force are governments with activity often financed by bond issues by the state concerned. Should the moral investor be worried about helping finance this type of activity?
Many investors conclude that the complex interrelationships of businesses make it difficult to come up with a good negative screen to exclude all bad activities. They may well have strong moral and political views of their own but think these are matters which must be settled by democratic governments in advanced countries, adjusting to public opinion and enforcing the right rules on all businesses.
Many advanced country governments have banned recreational drugs, stopping quoted companies making money out of them, however they have not banned tobacco. They have regulated gambling companies to try to limit gambling addiction and most western states buy weapons but see them as a deterrent, not as the sinews of some future war of aggression. Others conclude that they need to express a view through their portfolio.
There are now both active and passive funds that exclude companies with a high proportion of revenue coming from unfavoured areas. Trustees need to think carefully about how far they wish to go in setting restrictions on certain types of investment. They might also like to settle for a more positive policy, highlighting investment in substitutes and replacements for the products and services they dislike. These are all matters an investment manager can now advise on to reflect client wishes.
The value of investments can fall as well as rise. Investors may get back less than invested.