HMRC are introducing the new Making Tax Digital (MTD) system in order to make it easier for businesses and individuals to submit accurate records of their tax affairs…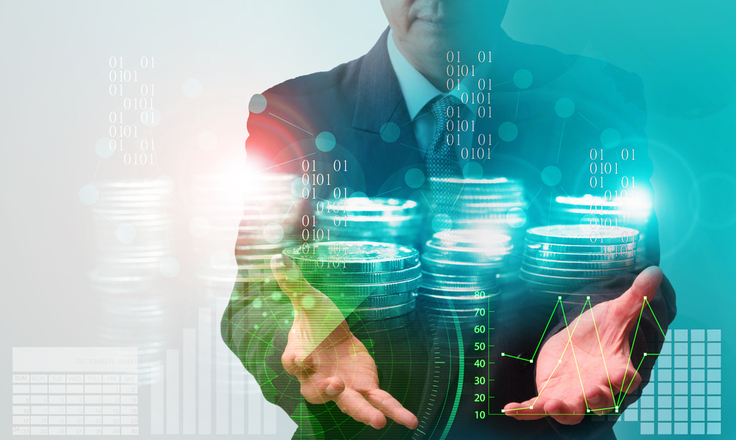 HMRC proposes to use the MTD system for other taxes in future, but for the time being MTD will only apply to VAT, from 1 April 2019.
Does MTD apply for your charity?
All VAT registered businesses with taxable turnover above the VAT registration threshold (£85,000) will need to comply with MTD from 1 April 2019. Charities are included within this requirement if their taxable turnover meets this minimum. Charities which are not mandated to comply with MTD may still choose to do so if they wish and should notify HMRC accordingly.
Time frame (and consequences of not meeting the deadline)
In general, the deadline for complying with MTD is 1 April 2019 (the "mandated start date"). This means that the charity must comply with MTD for any VAT return which relates to a VAT period starting on or after 1 April 2019.
For certain charities, HMRC has "deferred" the start date by six months, to 1 October 2019 (e.g. trusts and not for profit organisations that are not set up as a company). If your charity has a deferred start date, then HMRC should already have written to you by the end of February.
As acknowledgement of the difficulties which businesses will face, HMRC will operate a "soft landing" period of 12 months. This period will start from the relevant charity's "mandated start date" (whether 1 April or 1 October). For these first 12 months, there will be no penalties for failure to comply with MTD, with the aim that this will give businesses time to trial and update their systems.
The requirements of MTD – digital record keeping and software
For VAT periods after 1 April 2019 (or 1 October 2019 for a charity with a deferred start date), charities will need to keep digital records for VAT. Paper records will not be sufficient.
These digital records must be kept within "functional compatible software", which means software that is able to:
Record and preserve digital records;
Provide information and returns from data held in those digital records to HMRC by using the API platform;
Receive information from HMRC via the API platform.


API software allows information to be linked and exchanged between different software platforms.
Charities will need to ensure that the software which they are using will be able to carry out all the functions above. Charities will need to submit their VAT returns directly to HMRC using appropriate software and can no longer use the Government Gateway system.
Practical considerations for charities
Charities should remember that the above changes do not alter the substance of their reporting requirements. They will still be following the same VAT reporting dates and will be providing the same VAT information which they did previously.
HMRC is not producing any "functional compatible software itself", though
it has guidance
on how to find software which is compatible. If charities find that their existing software does not meet the requirements, then they will need to purchase new software from a provider. It is particularly important to ensure (and ask the provider to confirm) that any new software meets the requirements which HMRC has set out on being "functional compatible software". Charities should be careful to purchase software only from providers which can carry out the necessary functions.
In addition, any software purchased may meet the HMRC requirements but may not be sufficient to perform all of the advanced calculations which the charity needs (e.g. calculating adjustments for partial exemptions). In such cases, the charity will need to remember that they will still need to perform the necessary calculations separately using the same systems as they did previously, before entering the final figure for each adjustment into the new functional compatible software, to be submitted to HMRC. Details of the calculations which were made to arrive at the final figure for the adjustment do not need to be recorded in the functional compatible software.
Charities which are to have the deferred start date should have received their deferral letter from HMRC, stating that they are only expected to start using MTD from 1 October 2019. If your charity is expecting to be deferred but has not yet received this letter, you should contact HMRC.