Trustees' Week is an annual event that showcases the work trustees are responsible for and any highlights any opportunities to get involved and make a difference...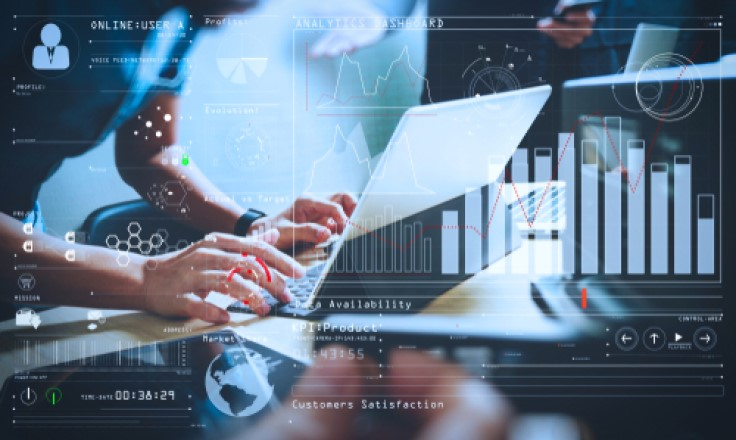 This year's Trustees' Week ran between 4
th
-8
th
November. To mark the day, Judith Miller, Partner at Sayer Vincent, discusses the importance of the trustee and how, in the current economic environment, there is a need for charities to ensure trustees are managing finance effectively.
According to the
2019 Charity Landscape report
from the Charities Aid Foundation (CAF), one fifth of charities with an income of less than £1m are "struggling to survive". Among the challenges they face to do so, the survey found that only a fifth of charity leaders think the government would value their advocacy work and the constructive challenges they offer in the next five years and, that nearly two thirds of leaders (63%) think Brexit will be bad for their organisations.
The economic and political landscape is proving extremely challenging for charities, meaning trustees need to be even more conscientious when it comes to managing charity finances. However we can't expect all trustees to come to the table with finance skills. Thus, it is key that treasurers support the charity board as an interpreter of finance.
It is now imperative for charity board's to exercise their collective responsibility in ensuring finances are managed correctly, so the valuable services being provided are not put at risk, either short or long term.
However, finances must not be left solely to the treasurer or finance committee chair; trustees must understand enough to be able to ask questions and approve any budgets, management accounts and year-end accounts with confidence.
So, how can charities ensure trustees are up to speed on finances?
Ensure that trustees understand the charity's 'operating model' - this includes where income comes from, all costs to the charity, what needs to stay within budget and where opportunities and risks sit within income streams.
Share clear, up-to-date information on funding and timings of contracts and when grants might end or need to be re-applied for.
Accompany any important financial information with effective narrative that links to service delivery for non-finance trustees to interpret and identify any problems on the horizon.
Create an annual financial calendar which sets out when the budget is approved, how often the board reviews management accounts and when approval is needed for annual reports.
Consider financial planning beyond the one-year budget. It's important charity's plan for both short-term and long-term sustainability especially within the current funding climate..
Ensure annual reports and accounts demonstrate what the charity has been set up to do, the resources available, how these resources have been used and what has been achieved as a result of its activities, as required by the SORP.
Educate tustees on activities that generate enough income to cover the charity's running costs and the activities that the charity subsidies from raising funds or dipping into reserves. This will enable them to make informed decisions about which activities should remain or be
Finally, charities need to ensure they dedicate enough time at board meetings to discuss finances and encourage a culture of "there is no such things as a silly question". The financial wellbeing of the charity is imperative to achieving the charity's goals and should be a priority for all trustees.
In today's financial climate it is more important than ever for charities to remain aware of the financial skills they have across their trustee board and finance teams. If there are skills gaps, they may need to recruit a trustee or member of staff with the financial skills and experience to effectively manage their finance and survive and thrive in the long term.