A charity's investment objectives should form an integral part of its strategy and explain why the charity holds these funds as it does…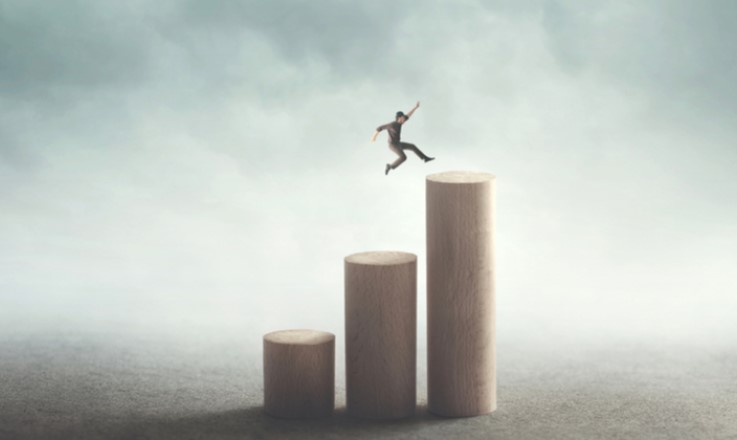 Charity Commission guidance is clear that a charity with investment assets must have a written policy that sets outs its investment objectives and how the charity will achieve them. Investment objectives are important for:
Trustees: for strategic decision making – how much we can afford to spend? And monitoring progress of fund managers and overall success.
Finance staff: for providing a framework for budget and headcount planning, as well as monitoring progress.
Investment managers: it defines explicit investment requirements = return and time horizon, defines explicit constraints = asset types and exclusions and defines implicit or explicit risk tolerances = stability of capital values and/or income.
The following framework encompasses how to set out investment objectives:
Purpose
objectives of charity and role of investments in achieving those objectives
Required Return
expected market return relative to inflation or a benchmark based on market indices
Cash commitments
committed/anticipated cash outflows over the next three years
Any constraints:
Ethical restrictions (if any)
Risk Tolerance scale of capital drawdown in any one year that would have adverse impact on the charity's long term objectives
Maximum proportion in illiquid assets e.g. property
Investment objectives should be written in conjunction with the wider objectives of the charity, not as a standalone document. The investment objectives need to be an integral part of the charity's strategy and they should explain why the charity holds these funds as it does.
For an operational charity this may be linked to the charity's business strategy and the need to invest in current and new services, or it may be linked to cash flows. For an endowed grant maker, this may be linked to its reserves strategy as they are the source of grants to be paid out over the long-term.
For the operational charity, the principal focus will probably be on liquidity, while for the endowed grant maker the principal focus will be on return.
Consider risk
For both types of charity, they will need to consider risk which will be linked to timescales. A short timescale will imply more liquid-based assets, while a longer timescale will mean longer-term asset classes that usually provide higher returns as market timing and volatility will be smoothed out over the period. A final consideration will be the size of the investments. The larger the investment amount, the more you can and should do. This is because of:
Ability to afford external resources cost effectively
Potential benefits of more complex instruments
Ability to attract suitably knowledgeable and experienced trustees
Opportunity to employ internal expertise
Although setting investment objectives is the duty of the trustees, there will need to be a conversation with an investment manager to ensure that it is achievable. The investment manager will therefore need to know:
Cash requirements: any committed or planned spending over the next three to five years
Return expectations: long-term withdraw rate/spending, total return approach or capital preservation
Restrictions: permanent capital/endowments and ethical constraints
Risk tolerance: scale of capital fall in one year that would be unacceptable and the risk from other sources – e.g. pension fund liabilities
Use an authorised adviser
Assembling all this information may be beyond the capacity of internal staff or the volunteer charity resource so an investment consultant might be appropriate. Use a consultant that has experience in the type of charity you are. Although this area is not currently regulated, an authorised adviser will provide a degree of comfort – most importantly, if they get it wrong you have recourse for damages.
Charities should use SMART objectives – specific, measurable, achievable, relevant and time-bound and do the following:
exercise care and skill
ensure investments are diversified and suitable to the charity's needs
seek advice from a regulated financial professional
satisfy the requirements for delegating to others
review investments regularly
explain the investment policy in the annual report.