In advance of the Charity Financials Leaders' Forum, Colin Kerr, Finance Director at The Children's Trust, spoke to us about the challenges faced by today's FD in reaching the goal of running a charity like a business...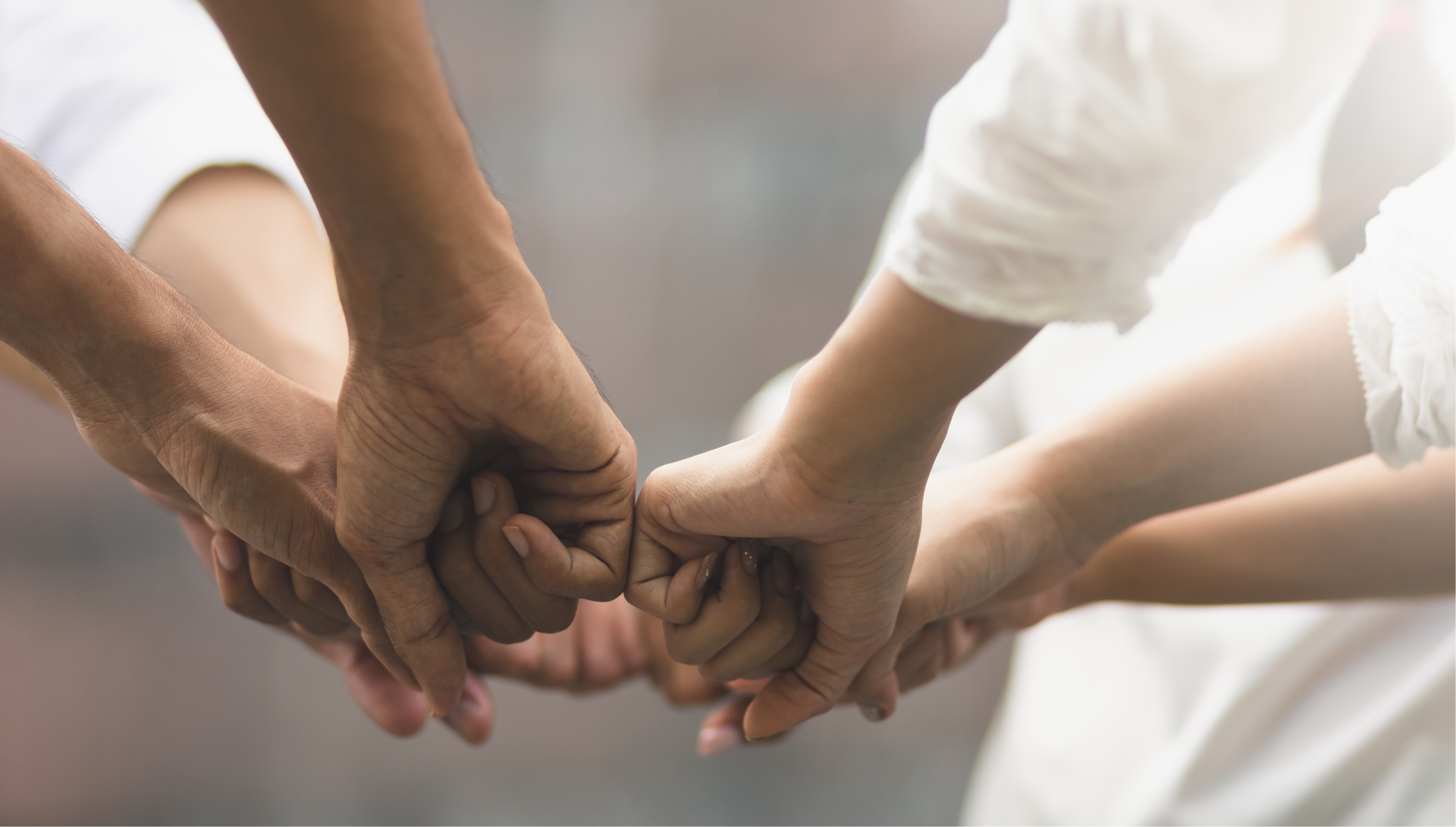 Early in my career I shifted from working within the commercial space to working in the public sector. I did this because I felt more inherently comfortable when profit making wasn't what it was all about. It was about the public and the quality of service and I felt happier in this. However I'm lucky that I've still been able to utilise my commercial skills in undertaking large capital projects and change initiatives within organisations where I've worked.
Upon joining any organisation, the FD's priority has to be ensuring that the finances are stable. From there, the next step is to test the 'fitness for purpose' within the business. In this sector, a lot of finance structures, IT processes and other corporate services are still are a bit behind the curve. Part of my job therefore is getting things to the right standard of professionalism. It's about getting away from the mindset of putting plasters on things and getting to the 'we've fixed it' stage, so that we can focus on where we're going next – the strategic direction.
The FD's role in influencing culture
As an FD you have many responsibilities when it comes to influencing culture through leadership, to impact your business and ultimately the bottom line. For me, these responsibilities fit into 5 categories:
1. Performance management
This is about holding people to account for their targets and results. As an FD you need to constantly ask 'how are you doing' and make sure people are hitting their targets.
2. Governance
The charity sector doesn't have a good track record for running big IT projects on time and on budget. At The Children's Trust, we're very focused on this, and have just run four big projects on target. But this doesn't happen by fluke. It's about having the proper governance and the right teams and actions in place to mitigate any risks and delays that may occur.
3. Strategic Thinking
This is getting the organisation to say "where are we headed?" Without this, everything you do is ad hoc. All of your ideas and actions need to fit into an overall strategy that says 'if we're heading this way, this is what we need to do - and this is what we don't.' Getting people to think strategically is crucial for success but some people have just never had to think this way. So, it's almost like leading them by the hand to show them the direction of travel.
4. Instilling culture and confidence
If you are addressing deficits, people tend to lose confidence in the financials. However, by setting targets and forecasts and then hitting them, people begin to believe they know what they're doing. This confidence then seeps through the organisation.
5. Keeping things simple
As a leader, you need to be aware of your messaging. If you've got a strategy, stick to 5 key messages that you can keep repeating and that people will remember. Keep it short and tight: this reinforces the impression that the organisation knows what it's doing.
The leadership to run a successful charity business
As a leader, it's your job to keep reminding people of your business' purpose. This is what's in your articles: it's your charitable purpose. What does it say you're here to do?
I have previously served as Chair of Audit for a big housing association whose purpose was to provide affordable homes to those in need. In thinking strategically, we looked at what proportion of local need was being covered, compared to what we wanted to cover and set a target over 5 years to achieve that goal. That's powerful: people relate to that and it's a positive influence on culture.
At The Children's Trust, we provide rehabilitation to children with severe brain injury and currently look after some 25% of the UK demand. The obvious aim for us is, can we do 30%? That charitable purpose is what we're here to do – how can anybody argue with that?
The second part of being a good leader within a charity is commercial focus. I feel very strongly that you shouldn't say, 'because were a charity we'll get by on second best'. We have business contracts and if we don't deliver, then we'll lose them. It's a straight business transaction that just happens to be non-for-profit. But it's as commercial as everyone else, so all best practice rules apply. It's important to help people understand how the structure of a business decision flows: the Board approve strategy; that drives the business plan, the business plan drives the budget.
The final point is transparency – is the Board always aware of what's going on? For all key commercial decisions, you must make sure that the Board is aware. If you get transparency wrong, you compromise your governance position and your position of trust.
Running a charity like a business
A key element that I focus on is keeping people on track for their targets. Some people are fine and some aren't and I work with the latter to get them back on track.
At The Children's Trust, we have a change agenda in place that incorporates elements like big capital programmes, new IT systems etc., where people will have to start working in different ways, so there's lots of change and for some, this is uncomfortable. However, in today's world, change is constant and you need to reiterate your purpose to keep people on track.
The final point is judgement on the decisions you make every month. This is how you earn your salary. You're always looking for warning signs: numbers beginning to creep the wrong way, waiting lists increasing etc. You should be constantly looking at forecasts and asking, is it 'steady as we go' or do we need to do something? The analogy I always use is the emperor's new clothes – the toughest call is being able to say 'this just isn't working any more'.
Mitigating risk
If results begin to look weak, it's my job to assess financial damage, understand how it has happened and to think through the practical options. You need to think what you can do to mitigate risks early, because then you have room to manoeuvre: the final quarter is too late.
You must always have a concept of how to turn things around– and that's what the commercial sector would do. If you're good in the commercial sector you'll slash costs, you'll cancel things, you'll do whatever you've got to do to hit targets. You can't bring the problem to the Board – you need to bring the solution. It's about moving fast and decisively: being able to say "this is how we fix this".
Future initiatives
We're always looking for potential ways to grow in what is a very difficult funding environment. But we've also got to be very canny about how we can cut costs to get more bottom line e.g. by investing in I.T. to cut costs through efficiencies. You've got to make hard plans for what you can do when the money from main sources isn't there.
As an FD you've got to understand the strands of what your business is: the money, the trends the forecasts, the KPI's. You've got to know each of them in order to make decisions on where you're going. Only by knowing these things can you make judgement calls for the future.
Don't miss Colin's session on 'the day to day reality of running a charity like a business' on 12th Feb 2020.
Get your ticket now.