Your auditor will assist you in preparing important financial documents that outline the health of your organisation to trustees and funders, so getting this relationship right is essential…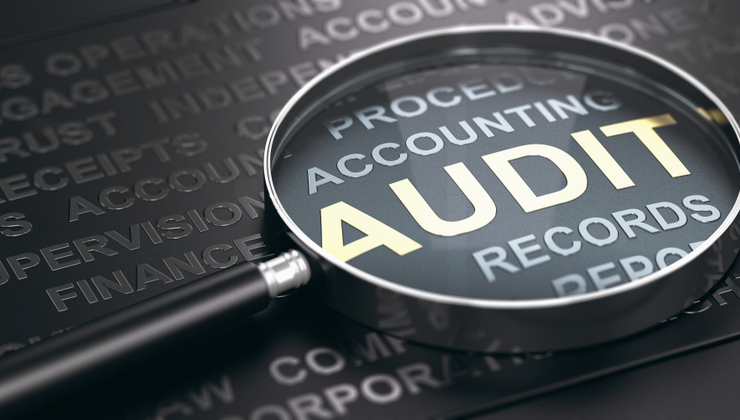 Your auditor will be a trusted source of advice and a way for your
trustees
to have assurance that the charity's financial controls are robust. They will also be assisting you to get your annual report and accounts into good shape. These documents are effectively your organisation's shop window, and will be the first thing that prospective funders read. So you want to make it count!
What to look for
The most important thing is to make sure that the auditor is a charity specialist. Charities are not like other companies, they have special reporting rules and you need an auditor that has a full understanding of the Charity SORP. Auditors are also an important source of regulatory and legal updates for many charities, so having an auditor which is able to provide regular information is a way of making sure that you keep compliant.
An auditor which has experience of multiple charity clients will also be able to provide you advice on how to improve your annual report and accounts, drawing on the work that they have done with previous and current clients.
If you currently have a charity experienced auditor, you may still want to consider retendering. Changing can sometimes be useful in order to get a fresh perspective on your charity's work. If you are retendering, you should make sure that you are clear with potential auditors what you are looking for. Do you want someone who can provide specialist support in a key area like
Gift Aid
or VAT? Are you motivated mostly by cost? Do you want someone who has experience with small or large charities?
Make sure that your trustees are kept informed throughout the whole process. Most auditors will want to meet with the trustees regularly, so make sure that trustee board meetings leave time in the agenda for such discussions.
Getting your annual report and accounts right
Having the right skills and training in place is essential.
Charity Finance Group
runs regular training sessions on charity accounting, but your auditor might provide training seminars as part of their service. Once you understand the rules, it is important to get the right of the charity involved in the process.
The first thing to consider is who your audience is. Is your annual report and accounts a purely internal document? Are you using it to attract funders? Is it for your supporters and donors? Once you have decided who the report and accounts are aimed at, you can think about how best to get your message across.
You shouldn't feel limited to doing it a certain way. The charity accounting rules provide a lot of scope for charities to be innovative and creative about how they present their information. For example, MACS from Northern Ireland has produced a wonderfully creative
annual report
aimed at the young people that they support.
Make sure that trustees are engaged throughout the process, providing an overall tone and direction to the report. Don't leave the annual report to the last minute, to save time collect data throughout the year so that you can simply weave the information together at the end of the year.
Don't feel isolated
It can feel a bit lonely sometimes working in a charity. However, there is a plenty of help around. Getting the right auditor is a good start, but there is also guidance from the Charity Commission and other organisations to help you make the right choices. Also remember that you can always reach out to colleagues in other charities for advice and support. Together, this can all help you to comply with the law and make your annual reports and accounts a great advertisement of the work that your charity does.
You can find a full list of charity auditors
here.