Charities benefit from favourable tax reliefs and exemptions; however, you must first qualify for them. This is especially the case for corporation tax. If you do not qualify for it, you're in danger of facing an unexpected tax bill…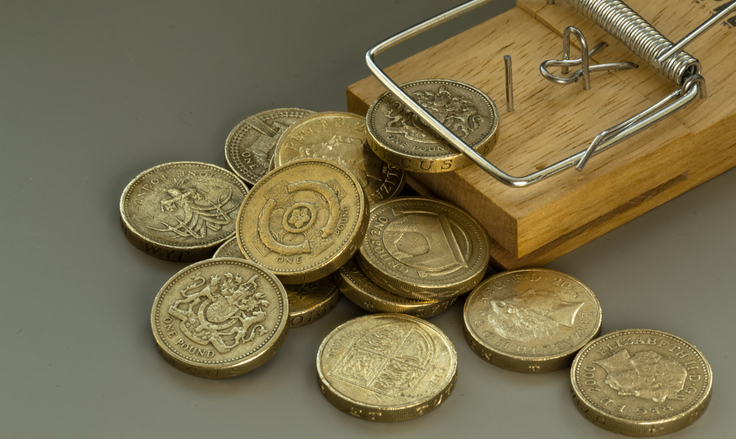 This article will spotlight warning signals and help ensure that your charity does not face any unexpected
corporation tax
bills. I will also share the key principles that you need to be aware of and then how you should approach tax compliance in practice.
The principles
There can be a misunderstanding that charities cannot trade. This is a misnomer as charities can trade where they are carrying out "primary purpose trading" and the funds generated by that trading are used for the charity's charitable purposes. As its name suggests this is trading activity that is carrying out the primary purpose and aims of the charity.
My charity might charge for a cancer conference as a trading activity. This is fine as long as any surplus is spent on the charity's charitable objectives. But a cancer charity would not be able to charge for a conference on heart disease without there being tax implications. This could be done but it would require that activity being put through a subsidiary company.
Where non-primary purpose trading is very small there is an exemption. For example, selling Christmas cards should not result in corporation tax to pay. This can avoid the need to have a non-charitable trading subsidiary if the overall scale of trading activity is small. There is also an exemption for 'ancillary trading', for instance, an animal charity charging for an audio headset when visiting a zoo.
Furthermore, there will be potential corporation tax consequences where a charity spends money on a purpose not allowed to it under charity law. For example, if a cancer research charity grants money for research into heart disease.
The practice
HMRC can require charities to complete a tax return even if they are not likely to have tax to pay by issuing a "notice to deliver a tax return" (notice). Historically, this will only happen now and then as HMRC check that nothing has changed. But at the Charity Tax Group, we are finding that it is happening more than it used to.
A charity is also required to submit charity supplementary pages and its accounts will usually need to be tagged in iXBRL format. Some charities will get this done by professional advisors. But if you do it yourself you will need to purchase software; it need not be expensive. If you submit your tax return late you will have to pay a penalty. So plan carefully.
Should you be aware that you face a tax liability, but you have not received a notice, you must let HMRC know. It is not an excuse that you did not receive one.
If you are carrying out trading though a subsidiary company that is not a charity, you will need to prepare a tax computation like any other company. But any profits can be paid to your parent charity by means of corporate
Gift Aid
and no corporation tax should then be due. The Gift Aid payment can be made any time up to nine months after the end of the accounting period. This is a strict deadline.
And last but certainly not least, if you are unsure about anything that I have covered in this article, it is imperative that you seek appropriate advice to suit your individual circumstances.