Before the arrival of COVID-19, "impact investing" was much discussed as a new way of thinking about investment…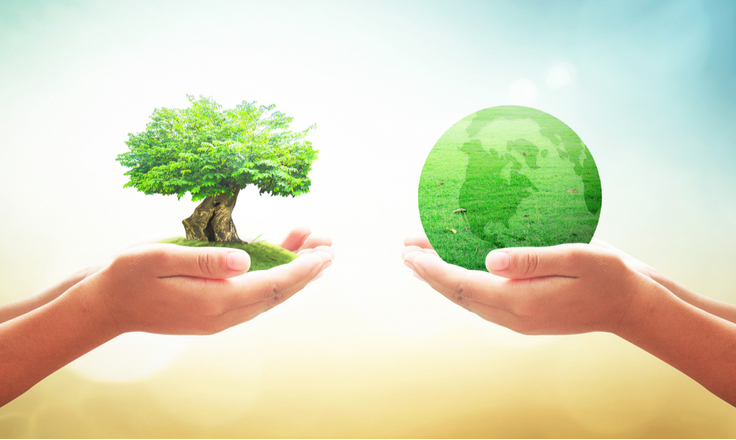 The UK government launched the "social investment" market a decade ago using dormant bank accounts. Now increasing numbers of mainstream investors are asking fund managers to think more about what they do with their money.
To understand the impact investing sector, it helps to think in terms of a 'spectrum of capital'. At the left-hand sits full blown, commercial investment. This prioritises profit (or the "single bottom line"), not concerning itself with the social or environmental impact of an investment. At the other end are grants. Grant-givers give money away in return for impact. Impact investment is the middle of the spectrum and prioritises both the financial and social outcomes.
This double requirement, the so-called "double bottom line", recognises what investors for many years have glossed over: in reality, every investment involves a trade-off. At one end of the spectrum you trade off all impact for maximum profit and, at the other, all return for maximum impact. In the middle, life becomes more nuanced and interesting. Investors have to articulate clearly their priorities.
Interest in this part of the spectrum is growing exponentially – but the reality still lags some way behind. There are only a few mainstream investors working with charities but a number of specialist funders like Social and Sustainable Capital (SASC) who do. There is no one definition of "impact" that covers the full complement of issues that any individual cares about today. What we at SASC often use as a simple initial check, is to look at the company structure. If it has asset-locks and 'charitable purpose', then we feel confident that impact is important. Thus, for most specialist funders, charities have an automatically qualifying structure.
The next hurdle is to find the right product to match your project and its impact objectives.
In what is still a relatively new marketplace, t
here is no one-size-fits-all impact or social investment product. Products range from loan finance to equity and quasi-equity products. The most important thing is to find the right fit in terms of the people and the money. Think of it as finance speed-dating. You can and should try out a number of providers to find a working relationship that suits your charity. To assist this process of discovery, Big Society Capital (the wholesale provider for the sector) has supported an initiative called Good Finance. Its website brings together all the products that are available for charities and identifies the key providers of each.
For example, SASC provides loan finance for small- to medium-sized social sector organisations. Among other things, our funds offer finance for housing for vulnerable groups and renewable energy projects; working capital for charities delivering contracts for commissioners and growth capital for organisations working in local communities. We make loans from £250,000 to £5m, while other providers offer smaller, and larger amounts.
The social investment sector's ambition is to support charities to become more resilient and sustainable. Each investment is bespoke, and we strive to work with charities to design the right product for them. In situations where SASC cannot help, we aim to connect organisations to other investors in the sector who may be able to do so.
So what is being offered by the sector during Covid-19?
Charities are rightly recognised as front-line organisations alongside the NHS, transport and delivery companies and supermarkets. Society doesn't hold up without them. Social investors have
pledged
to work together to keep the third sector strong through this difficult period.
Even in more normal times, the relationship between social investor and borrowers does not stop at the point of investment. SASC sees the ongoing engagement as a partnership and we work with each borrower, offering support throughout the life of the loan. At SASC, we have been working with our borrowers to understand how they might be affected by Covid-19 and see how we can flex our existing investment or provide additional financial support. We are also part of a sector-wide response regarding the creation of a new pot of emergency funding that aims to be available very soon. It will work alongside other schemes from the government and grant-makers, to offer much needed financial support.