As funding from other sources continues to be squeezed, it is essential for charities to implement a transparent and comprehensive investment policy that balances risk and reward...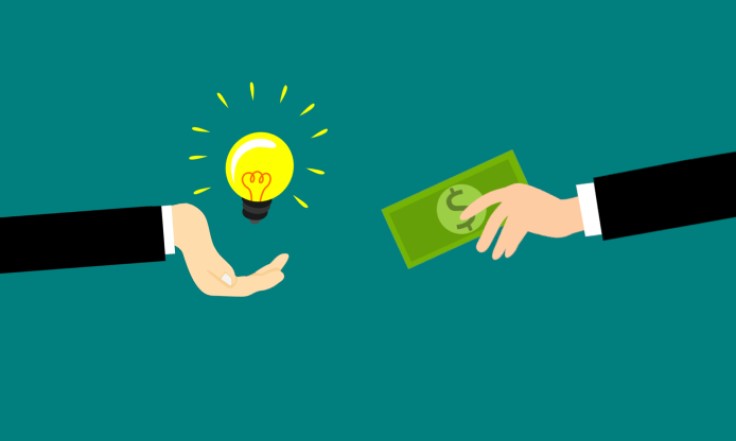 Financially, UK charities are between a rock and a hard place in terms of investment. Funding from government and public donations has been squeezed but austerity has also increased the number of deserving causes charities are trying to reach.
Economic growth is fragile. Over the past 10 years, strong investment returns have eased the financial position of charities fortunate enough to own an endowment, however, this may change as some experts predict that the stock market could crash. Given this, what is the outlook for charity investment? How can charities yield better investment outcomes?
Troublesome times
CAMRADATA recently published a white paper, '
Investment Solutions for Charities',
following a roundtable discussion attended by key investors and asset managers who examined the best investment solutions for charities.
The experts looked at how charities can implement a transparent and comprehensive investment policy that balances risk and reward, reflects a charity's objectives, and is governed by a clear timetable and set of rules. They highlighted question marks over the ability of stock markets to support charitable efforts and some predicted a stock market crash could happen this year.
They said charities need to protect their capital and find decent returns in more troublesome times. They warned that failing to adopt a robust and tailored investment strategy could be one of the most expensive mistakes a charity makes. How can charities ensure they adopt the best strategy? Where will they find good yields?
Opportunities and risks
Forecasting market returns is precarious and something investment professionals don't like to do. However, our roundtable guests shared their views. Some investors are seeing market conditions in 2018 resemble those leading up to the financial crisis of 2008-9, which is causing concern and low predictions for some asset classes. Although it was generally agreed that a market crash can cause wealth destruction, there are also buying opportunities for those savvy enough to wait on the side-lines.
When looking at potential returns over the next five years from the FTSE All-Share, the investors predictions ranged from 7% annualised from Michael Stiasny, portfolio manager of M&G's £1.3bn Charifund, to 4% from Christopher Querée, manager of the Ruffer Charity Asset Trust.
Some investors are worrying about credit markets and moving to position their charity portfolios for protection. For example, Ruffer Charity Asset Trust currently has negligible exposure to credit and many equity markets as its aim is not to lose money over any 12-month rolling period.
Other charity investors are focusing on high-yielding UK equities to bring them returns. Because the London Stock Exchange is keen on attracting foreign businesses to list, holding UK equities means truly international rather than domestic British economic exposure. However, choosing companies that can continuously grow their dividend is a challenge with this strategy. Fortunately, according to Michael Stiasny Fund Manager, Charifund there's a strong tradition among UK companies of paying dividends, compared to internationally, where the dividend yield is 2.5-3. This is working in favour of UK equities.
Choose your investor wisely
It's also important who does the investing. Unfortunately, many UK charities do not find themselves in a robust financial situation; hence they must search for asset managers who can deliver growth and/or income reliably. The skill of the investment manager therefore can take pre-eminence over the type of strategy they use or asset class they invest in.
Charities must also be aware of firms promoting their aim of not losing value over any 12-month rolling period, as this could be misleading. It's important to ask firms to distinguish between absolute returns and return aspirations to avoid being disappointed.
It's the responsibility of good managers and consultants to explain their strategies in advance and ensure charities understand what they are getting and how their investment may perform under different scenarios.
There is now a higher burden of responsibility on regulated firms to treat clients fairly and ensure they have advised them suitably. They must also carry out sufficient due diligence on the charity's requirement for risk and return. This is good news for charities especially at a time when investments need to work harder than ever.