Whether charity trustees manage fundraising themselves or delegate it to others, they remain legally responsible and accountable and must ensure diligent oversight of all activity...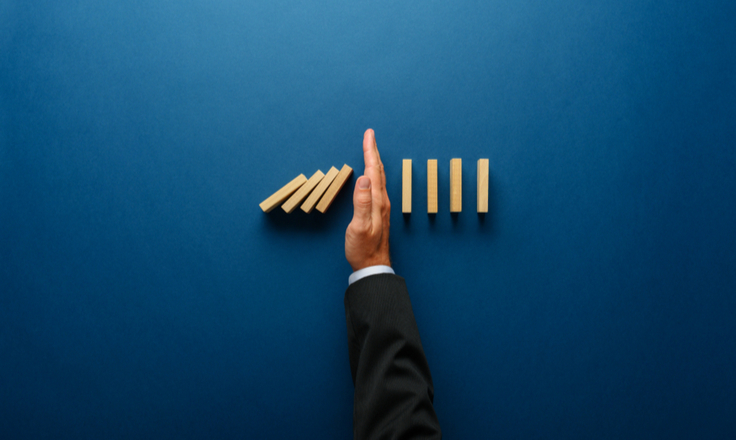 The Charity Commission publishes "
Charity fundraising: A guide to trustee duties
" which all trustees should be familiar with. The following summarises the Commission's six fundraising principles and our top tips for trustees. It is however, an overview and trustees should read the guidance in full.
Plan effectively
Trustees must set the funding needed as well as why, how and when it will be achieved.
Include fundraising methods; resources needed and their costs; financial and reputational risk management and how the fundraising reflects the charity's values.
Monitor progress against the fundraising strategy.
Supervise your fundraisers
Delegating fundraising management to your employees:
Delegation should be clearly documented, understood and implemented.
Clear reporting should be in place and regular, detailed reports received to allow proper oversight.
Trustees should not get over-involved — it is about making staff accountable and ensuring they work within set parameters.
When working with volunteers, ensure they:
are clear about what they are supposed to do and set boundaries for them to work within and;
know what to do if there's a problem, including what to report and to whom, and ensure they are appropriately trained.
When working with commercial partners, ensure that:
All arrangements are in the best interests of the charity;
remuneration is proportionate to the funds raised;
specific legal requirements are complied with, such as written requirements for 'professional fundraising' and use of appropriate solicitation statements;
due diligence is carried out before selecting commercial partners and that arrangements are consistent with values, justifiable, enable proper control and oversight, protect against risk; and deal with conflicts of interest appropriately.
When working through a trading subsidiary the parent charity must:
operate effective controls of fundraising in its name and ensure arrangements are transparent;
carefully monitor arrangements between the subsidiary and any commercial third parties in regard to fundraising.
Protect your reputation, money and assets. Trustees should:
Identify and manage any and all reputational risks that arise from fundraising.
Be fully aware of the charity's financial position and demonstrate how fundraising supports its long-term strategy.
Ensure effective financial controls and safeguards including; ensuring all entitled money is received; appropriate donations policies are in place; returns are filed to ensure tax relief; assets (name, data and intellectual property) are protected; controls are in place to minimise risk of fraud.
Manage and explain fundraising costs.
Identify and comply with laws applying to a type of fundraising
Trustees must identify which legal rules apply to their charity and the type of fundraising being undertaken - the Code of Fundraising Practice ("the Code") can assist in this.
Trustees should also consider seeking and taking other appropriate advice.
Identify and follow recognised standards
Trustees should be familiar with the Code and the role of the Fundraising Regulator which regulates all types of fundraising in England and Wales, monitors compliance and adjudicates on concerns and complaints about fundraising.
Be open and accountable
A charity's fundraising must be explained clearly and openly.
Some larger charities must comply with set rules about how they account for and report on their activity in the Applicable SORP. Smaller charities may want to consider reporting. An effective complaints procedure should be in place.
Fundraising appeals should be clearly worded and include details on the charity; what it does; the purpose of the funds and how they will be used; Gift Aid; how to donate and what deductions will be made for expenses. Wording should state what surplus funds will be used for and what will happen to donations if not enough funds are raised.
Top tips for trustees
Trustees should ensure they are familiar with the Guidance and Code and agree on an appropriate fundraising strategy. They should receive sufficient reporting on fundraising to enable proper oversight, and that the Risk Register covers the risks relating to fundraising. Finally, they should conduct an annual check using the
Fundraising Checklist
to ensure they remain compliant in this crucial area of activity.