Initial research from the newly launched
Charity Financials Income Monitor
shows that fundraising trading income took a severe blow in the first 2 months of lockdown...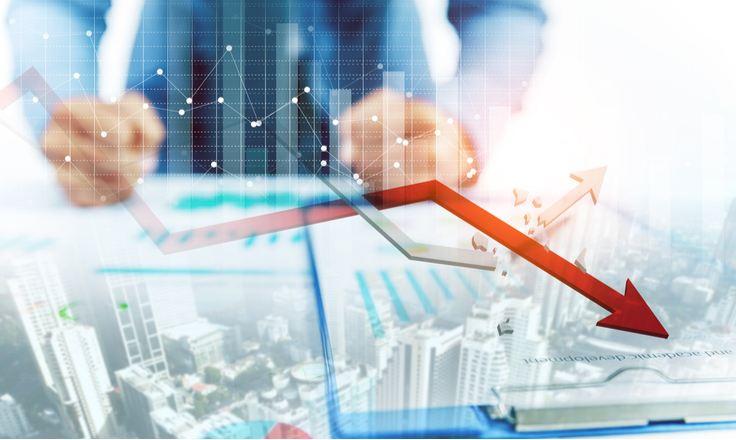 Charity Financials
invited UK-registered charities to submit their income figures for March and April 2020, and 48 charities with a combined total annual income of £1.7bn participated in the first round of research.
For all the participating charities, fundraising trading income was down by 30% in March 2020 on the previous year. March figures were only partially affected as lockdown came into effect on the 23rd March.
April figures show a more realistic picture of how COVID-19 has impacted this revenue stream, with the decline more than doubling on the previous month, down 63%. It is unsurprising that fundraising trading income has suffered such a devastating blow, particularly for large charities (with total income between £10m and £100m) and super charities (with total income over £100m), with charity shops closing and charities unable to fulfil on fundraising events.
Total income declined by 15% in March and 16% in April
Initial findings show that super charities were hit the hardest. Every charity in this band witnessed a decrease in income of at least £2m in March and in April only one of them saw an increase compared to the same time the previous year.
Voluntary income has also declined although there are signs that year on year declines in April are less severe than in March, perhaps as a result of charities adapting their approach and fundraising campaigns.
It will be interesting to see how things develop through May and June as lockdown eases and the economy begins to open up.