The latest Charity Financials Top 100 Fundraisers report reveals how much the UK's largest fundraising charities spent in the last financial year to accumulate their fundraising income.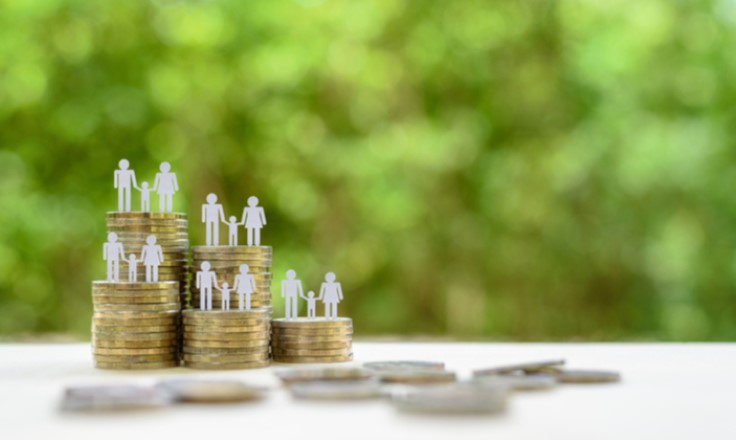 As a proportion of total income, which was £9.1 billion, fundraising costs were 10%, meaning that the top 100 fundraising charities spent £910 million on generating this type of income in the last financial year.
Difficulty in discerning patterns
These fundraising averages lie within a very wide range, from 38% of total income (Crisis) to 0.6% (The National Trust, with high volunteer and member involvement). The overall variation is likely to relate to the way that charities compile and allocate their income in their annual report, as well as differences in spending. See chart below for the full list of charities ranked by fundraising income and expenditure.
UK top 20 fundraising charities 2016/17 ranked by fundraising income
The report finds that the amount the top 100 fundraising organisations spend on fundraising differs greatly from charity to charity, with roughly half spending more than the average amount and half spending less. Looking at the spread of fundraising costs as a proportion of total income across the top 100, it is difficult to discern any patterns.
Investing more in fundraising
Several charities, such as the Woodland Trust and NSPCC, have commented on the need to invest more in fundraising in the light of necessary revisions to their donor databases arising from recent fundraising regulation and forthcoming data protection legislation (GDPR 2018). WaterAid noted a rise in staff costs because of a reward review aimed at bringing all its workers in line with the median of the country markets where they were working.
Variable economic factors
Another factor influencing results is the variable effect of the economic and political environment on different charities, depending on their work. While Medecins Sans Frontieres (MSF) UK and Arthritis Research UK made gains in 2016 from the Brexit effect, which lowered the value of the Pound and raised that of foreign currencies (a gain which Arthritis Research UK ploughed into additional services), WaterAid noted that the reduced value of the Pound meant they could buy less with their overseas currency, and had cut down spending in the UK.