Effective internal financial controls are essential for trustees to meet their legal duties of safeguarding their charity's assets and managing resources effectively...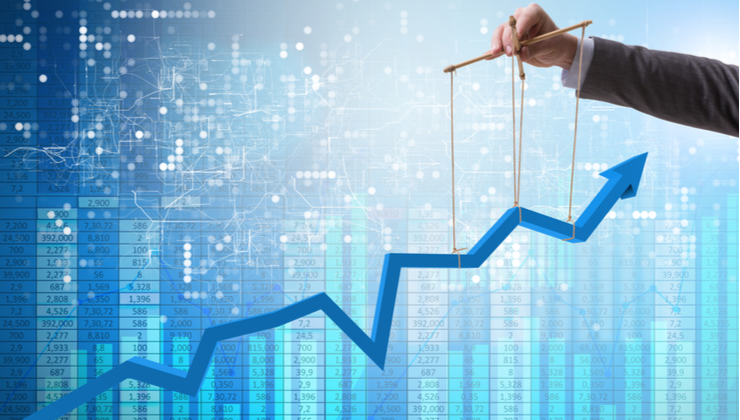 Who's responsible for implementing financial controls?
Even though the trustee board may delegate the details to an individual trustee or staff member, the board retains responsibility for the establishment, implementation and monitoring of the financial controls and should decide on what controls are needed, collectively.
The type and level of internal control framework required will vary from charity to charity, depending on its size and nature but the principles are relevant to all.
The required culture
Trustees and senior management should lead by example and 'set the tone from the top' whereby internal financial controls are adhered to and the culture of control embedded in operations across the organisation.
Reviewing your systems
Trustees should regularly review the system of controls for effectiveness, at least annually. The framework should be relevant and appropriate to the charity as well as not too onerous or disproportionate. The Charity Commission produces
a self-assessment checklist
which can be used to assist review.
The importance of segregation
No single person should have sole responsibility for any single transaction from authorisation to completion and review. This can be particularly challenging with smaller charities where the trustees personally administer the charity, however it is important that no one individual exercises sole responsibility over transactions as far as possible. Where complete segregation isn't possible trustees should, at least, review transactions or carry out independent checks on the controls in place.
Monitoring activities
To ensure that the controls are effective, trustees must regularly monitor them. Monitoring activities include:
Monitoring financial performance against a pre-approved budget (including estimates of income and expenditure);
Bank and other reconciliations;
Checking that authorisation/approval procedures are complied with;
In larger charities, the use of internal or external auditors or establishing an audit committee.
Information and accounting
Trustees need access to accurate, up to date and understandable financial information and should review this regularly, regardless of the charity's size.
Trustees are legally required to keep sufficient accounting records and to prepare (and file as appropriate) an annual report and accounts appropriate to their size. Some will need to be externally audited.
Financial crime
All sectors of the economy are at risk to crimes such as fraud, theft, money laundering and bribery. The charitable sector can be vulnerable due to its voluntary and work nature. As well as the risk of financial loss, such crimes can cause reputational damage.
More detailed guidance
on managing the risks of fraud and financial crime is available from the Charity Commission. Some of the controls that can be put in place include:
Appropriate policies such as anti-bribery; anti-fraud; anti-money-laundering; and whistleblowing;
Appropriate training for staff and volunteers;
Identity and due diligence checks on organisations that the charity works with;
Secure IT systems;
Appropriate reporting procedures.
The CC8 Guidance note splits the financial controls required in practice, into three main areas: income; purchases, payments and loans; and assets and investments. Trustees should consider the controls required in these areas as appropriate to their charity.
Income controls
Trustees should consider controls in the following income areas:
Income received by post;
Income from public collection and fundraising events;
Gift Aid Scheme;
Legacy Income;
'Tainted' donations;
Trading income;
Banking and custody procedures;
Income records.
Purchases, payments and loans
Trustees should consider controls in the following areas:
Authorisation of expenditure on goods, services and grants;
Payments by cheque;
Payments by credit, debit and charge cards;
Payments by direct debits; standing orders; and BACS;
Payments in cash;
Wages and salaries;
Expenses;
Taking out of loans including trustee loans;
Expenditure records.
Assets and investments
Trustees should consider controls in the following areas:
Fixed assets used;
Investments;
Cash held on deposit;
Electronic banking;
Non-traditional banking methods;
Restricted and endowment funds.