Charities and fundraisers are operating with increasing risks, regulations and responsibilities and in this environment, fundraisers and finance teams need to work effectively together…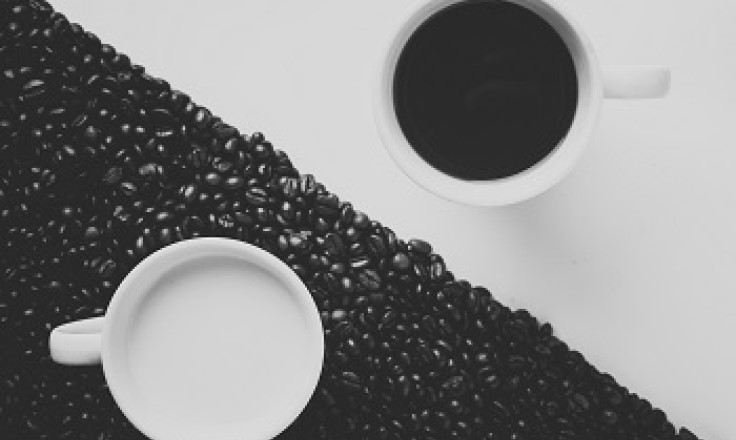 However, in many charities, the two functions are like oil and water and often can appear to have different perspectives. Finance teams can get frustrated by the optimistic forecasts from fundraisers and finance can be viewed by fundraising as overly prudent and risk averse.
But these very different functions can work together harmoniously. Here's how:
Although finance teams don't have to train fundraisers to become accountants, they need to be able to read and understand the annual report and accounts. Fundraisers should meet with finance regularly and time should be allocated to answer questions about the accounts. Fundraisers need a level of understanding that will enable them to be able to explain the accounts to donors and the outside world.
Fundraisers and finance teams need to agree on what constitutes restricted funds, which can only lawfully be used for a specific charitable purpose, and unrestricted funds, which can be spent on any charitable purposes. Fundraisers must comply with any restrictions. As well as being on the same page with the definitions, finance teams can help fundraisers to understand what type of funds the charity most needs to generate.
Finance teams must get involved with fundraising campaigns at the planning stage, rather than being brought in when the money comes in. Finance must ensure that fundraisers have factored both direct costs and indirect costs (such as their time) into their budgets from the outset, so that costs are realistically allocated at the start of their campaign.
Finance teams should be involved in the fundraising strategy. Your job is to challenge target income and scrutinise the plans. Although this may be perceived as a pain, it will add real value to the work of the fundraising team.
Cash flow forecasts must be included in the fundraising planning process, which the finance team will help to draft. If there are big upfront costs in the campaign, this will have cash flow consequences – all of which need to be communicated from the outset. There should be no surprises. Exchange rates should be factored in too; with recognition there may be some losses.
To ensure initiatives are tax efficient, finance teams and fundraisers need to understand tax issues and any implications. This should include how Gift Aid works and whether any fundraising activity is exempt from VAT.
Amendments to the Code of Fundraising Practice will come into effect on 25 May 2018 to coincide with the implementation of GDPR. It is essential that fundraisers, the board, finance and communication teams work closely to ensure everyone understands the regulations to mitigate risks and ensure compliance. The updates to the code feature three new sections on personal information, fundraising and content of fundraising communications and mail.
Lastly, the finance team is a critical friend for fundraisers and a good sounding board. For example, a fundraiser might have a germ of an idea for a new campaign but by discussing it with their colleagues in finance discover there are major tax implications which make it unfeasible. Finding this out at the start can save a great deal of time and money.
By working together, the finance and fundraising can complement each other and ensure that fundraising is designed in the most tax efficient and cost-effective way.