When the whistle blew on the investment strategies of high-profile charities such as the National Trust and Comic Relief, other UK charities immediately sat up and took note. As a result, most will now actively avoid investing in the likes of tobacco, alcohol, fossil fuels and armaments. But Alice Farrer, one of the Ethical Investment Managers at Sanlam, explains that responsible investing has come a long way, and more can be done to ensure charities are actively aligning their investments with their core values.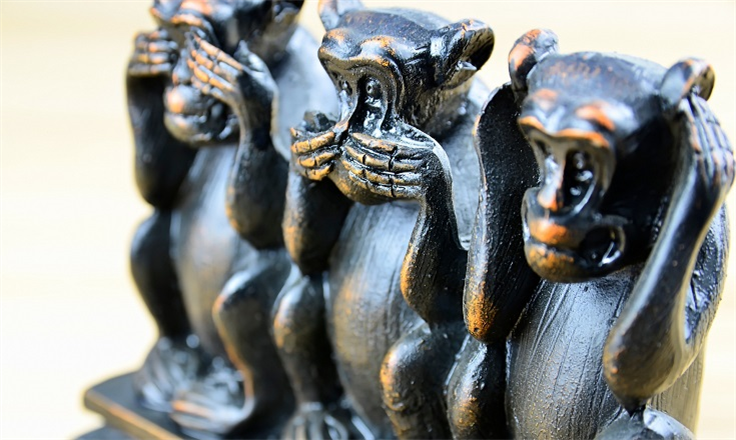 Whilst charity trustees have a duty to maximise the financial returns generated from investing their charity's assets, the Charity Commission has also urged them to consider whether those investments are consistent with their aims.
In the last few years, this has manifested in what is called 'negative screening'. Trustees are careful not to invest in companies that conflict with the aims of the charity, such as activities believed to have a negative impact on the environment, health or human rights.
It has never been easier to invest with a conscience
Could trustees be doing more? With the government pushing the green agenda, and companies now publishing a 'Corporate Social Responsibility' report each year, it is much easier for charities to make positive and confident decisions around their investment strategy, rather than simply avoiding certain types of businesses.
In recent years, a more sophisticated approach to responsible investing has been gathering pace and it is becoming increasingly important that trustees can demonstrate they have given this some careful thought. They can now actively seek out firms that pass muster across certain positive corporate practises, such as environmental protection, human rights, consumer care, diversity and sustainability.
Indeed, there is an amazing amount of choice out there. You can actively choose to invest in companies that support, say, alternative and renewable energy, education, environmental protection, health care, and companies with fair working practises. The list is seemingly endless. Trustees are able to support businesses that show synergies with the charity's values, whilst not undermining the potential investment returns.
Maximising performance and managing risk
One of the biggest barriers to socially responsible investing has always been the argument that so-called 'ethical investments' underperform mainstream investments. But that no longer holds true. There is growing evidence that financial returns need not be compromised when investing ethically. In fact, when we compare the performance of Sanlam's Socially Responsible portfolios over 6 months, 12 months, 3 and 5 years, versus their Investment Association benchmarks (which measure the performance of all funds within each of their relevant categories), our portfolios have consistently outperformed their peers who pay less attention to environmental, social and governance criteria.
[i]
At the same time, these portfolios take a comparable level of risk across a range of asset classes and geographies. It can even be argued that those companies that are well regarded from an environmental, social and governance perspective are often better at managing risk. This is because they manage their businesses with a longer-term perspective, and take fewer short-term, riskier decisions.
For more information on Sanlam's investment service for charities, please email Alice at
charities@sanlam.co.uk
.
[i]
Source: Bloomberg, Lipper, Morningstar, FE Trustnet and Sanlam Investments. As at 30
th
June 2020.