Macmillan Cancer Support have been subscribers of the Charity Financials tool for more than a decade. In an interview with Charity Financials, their Research and Insight Manager, Stephen Lavery spoke about the impact that the tool has on their business and the advice he would give to new subscribers...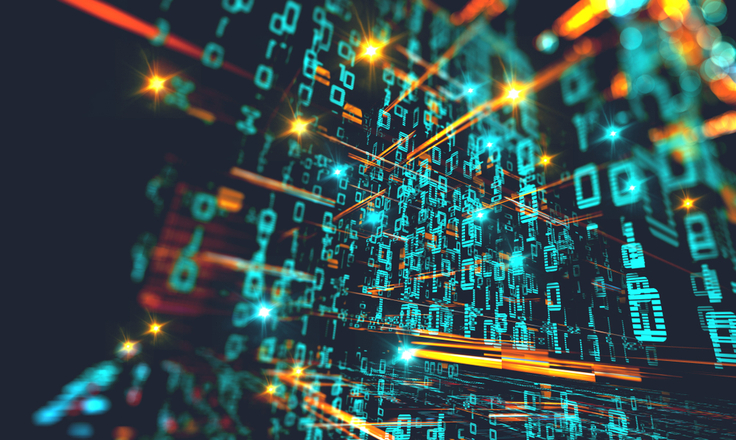 What prompted Macmillan to subscribe to Charity Financials?
When I joined Macmillan over three years ago, our charity had been using the tool for some time. So, while I'm not sure about the initial drive, I do know that we have re-subscribed every year since. The main reason being that Charity Financials do a great job in curating data that goes into charity's annual reports. This saves us a lot of time when trying to understand the market and what's happening in broader trends, as well as with specific charities. The alternative would be to go through annual reports individually and pull out what's happening, which would be incredibly time consuming. With the tool, data is pulled at a fraction of the time, into one neat place.
What information do you find most useful within the tool?
The main thing we use the tool for is the broader, longer-term trends piece – looking at the data over 5 or 10 years and going back as far as we can in some cases. This allows us to see the overall growth trend of the sector to advise our future spend.
We also look at individual performance. Like all charities, we have a shortlist of organisations we're interested in benchmarking against. So we'll look at their financial performance compared with previous years to see how they're doing and the areas they're doing particularly well. We also use qualitative information from annual reports to back this up as this tends to more descriptive on why they are performing in a particular way.
How does this data access aid Macmillan's strategy?
Access to this data primarily helps with our decision making. As an example, in 2018 we looked at the long-term trended income and noticed that while sector income was growing at a 5-10% rate until 2014, it slowed down thereafter. Recognising this helped us frame where are we now, as it forced us to alter the questions we were asking ourselves as we began to focus them around no or slow sector growth, to decipher what could be done to buck the trend.
The tool is also really useful to break down how competitors are performing. If we recognise a peak in their income we can go into their annual reports and say 'is it because they've launched new events or fundraising products here', 'because they're more mature in their offering' or 'because they're doing something completely different that we can learn from'. Combining data with this qualitative information allows us to create a story around what's happening and it's then that things become very different for us.
What advice would you give to charities that are new to the CF tool?
If you're using the tool for the first time, I'd recommend setting very clear goals, based on your charity's strategy, for what you're using the tool for before delving into it. The tool encompasses a lot of data that is very comprehensive about charity finance, which means that if you don't know what you're looking for, you can get quite lost in it. So being clear on your questions and what you're trying to get out of the data first will help with this, and Charity Financials client services are always available to advise and sense check that you're using the right filters and looking at the data in the right way. It's easy to pull data and think you've got what you want but actually you've ticked a wrong box and ended up with something completely different. The team can also guide you through the common and more complex search queries and will take the time to properly train you on the system and the breadth of data it provides, so be sure to take advantage of this throughout your subscription.