In the Charity sector we have seen a rapid change during COVID-19 where legacy monies are transferred by BACS rather than sent by cheque. This coupled with the move to remote home working for both charity legacy officers and probate professionals has served to increase the risk of fraud and monies being intercepted by criminal organisations.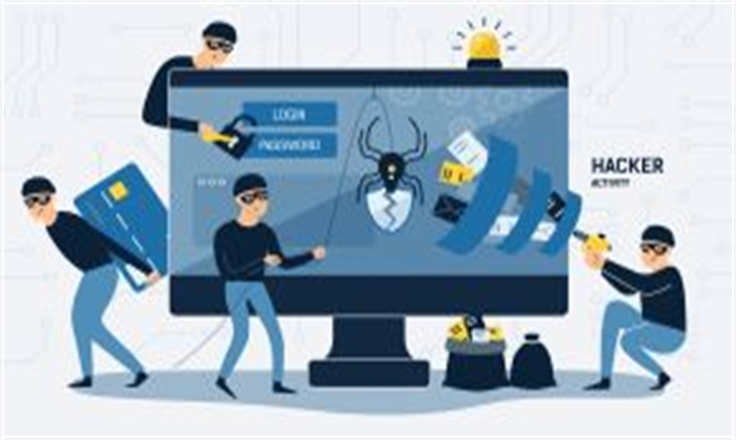 The methodologies are remarkably simple in many cases; fraudsters will hack in to email accounts of charities and law firms, intercepting communications between the two and redirecting legacies to criminal accounts.
Sadly COVID-19 has seen charities face severe financial challenges with an estimated £12 billion losses according to the Chartered Institute of Fundraising, Charity Finance Group, NCVO (June 2020). Unfortunately, charities can often be seen as soft targets by fraudsters. However, to gain public trust and confidence, detecting and preventing fraud needs to be treated with the utmost importance.
As some £3billion is left to charitable causes via legacy each year in the UK, probate monies are a huge source of income for British charities and brazen fraudsters who perpetrate these crimes.
How can Charities help? You can assist by registering your charity on the Charity Checker database. To register
click here
to go through the verification process. There is no cost for charities to register.
Charity Checker allows a law firm or probate practitioner to easily and quickly search against a charity and their bank details. A search report, which pulls information from over 12 different data sources and databases, is then produced establishing the legitimacy of a charity, as well as relevant details in a research document.
When a charity receives legacy funds, ensuring such monies are transferred to the correct source is critical. Charity Checker can help safeguard this process against errors or fraudulent intervention which would damage public confidence in the victimised charity.
"As the old saying goes, prevention is better than cure. The harm fraud does goes far beyond direct financial loss to include reputational harm, the damage done to staff, donor and volunteer morale, and the management time spent investigating and reporting frauds that should have been prevented." Charity Commission for England and Wales.