For charities, partnerships with companies can be an attractive proposition. At their best, they can offer high profile awareness-boosting campaigns, strategic support and/or large amounts of cash. At their worst however, they can be directionless, low-value or even damaging to the charities involved…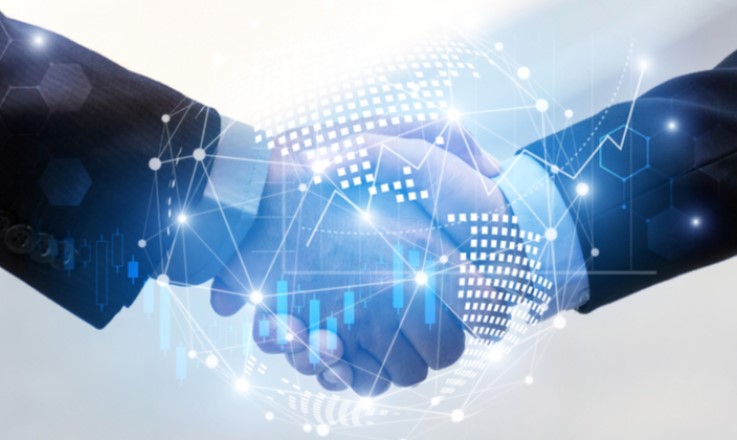 We needn't look too far to see an example of the dangers of being associated with the wrong company partners. The President's Club has been in the media for all the wrong reasons recently after multiple accusations of sexual harassment at its gala fundraising dinner by its all-male group of attendees, including businessmen, bankers and celebrities. But beyond immediate scandals such as The President's Club, many charities are naturally wary of partnerships with companies whose values would seem to clash with their own.
Few would change behaviour
The bottom line however, is that few state that they would change their behaviour as a result of partnerships. Only 29% of our respondents stated that they would be less likely to donate to a charity if they knew it received money from a tobacco company, while for other sectors the figures were considerably lower. Just 11% would be put off donating by a charity taking money from a bank, while 14% would be less likely to donate to a charity taking money from a pharmaceutical company.
Conversely, partnerships are also unlikely to have massive positive effects on consumer behaviour. 13% of the public say that they would be much more likely to buy a product if it included a donation to charity and a third would only be a little more likely to buy the product, but 45% of the public are indifferent.
In fact, the public are often largely oblivious to corporate partnerships. To illustrate this, we decided to look at some of the most popular Christmas ad campaigns by major retailers with charity elements from the last few years. We split a sample of 1,000 respondents in half, and to one half we showed a still from the campaign, the campaign title, and the charity involved and asked them to name the company. To the other half, we also showed a still and the campaign name, but showed them the company name and asked them to name the charity.
In general, the respondents asked to name the company did reasonably well, while those asked to name the charity involved struggled. In most cases, barely 1% were able to name the charity. If the aim of these partnerships was solely to raise money, this wouldn't necessarily be a problem, but it seems like a missed opportunity in most cases for the charity to grow its recognition and brand profile.
Truly successful campaigns
The only Christmas advert with significant recall for the charity involved was Sainsbury's "1914" partnership with The Royal British Legion. This ad was thematically linked with the work of TRBL, showing the famous football game in no man's land during the first World War, and featured the charitable donation element prominently (a chocolate bar with proceeds going to The Royal British Legion).
This suggests that truly successful corporate partnerships are those that can both capture the public's imagination and seem to provide a unity of purpose between the company and the charity. Looking at a more long-term example, the longstanding partnership between Boots and Macmillan Cancer Support shows how companies and charities can work together in a way that goes beyond money or brand awareness and into strategy delivery. Combining volunteering arrangements with the provision of information and support to people with cancer in Boots outlets, the partnership has a clear purpose and obvious connection in the public mind. This prominence has led it to be consistently one of the most recognised partnerships we track for our clients.
For charities then, corporate partnerships can be a real success when they combine vision, strategy and purpose. When this is not the case, the long-term effect on the charity's brand is unlikely to be significant – though that's not to say that any money raised is not still welcome!