A new report from Charity Financials finds that the sector generates £206 million every day, up from £195 million in 2015-16…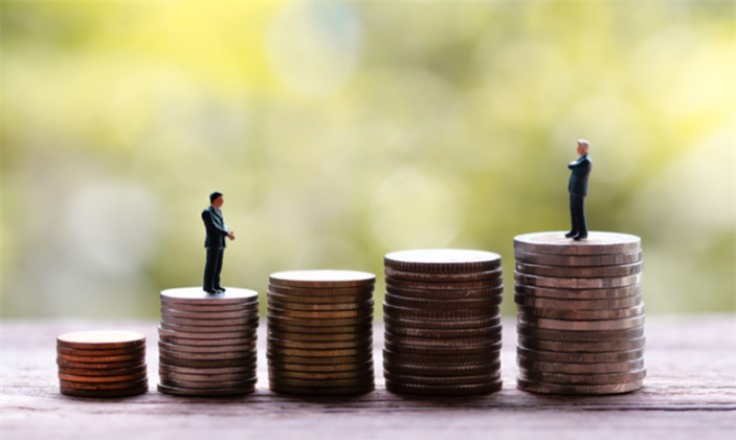 Charity Financials has launched the latest installment of its flagship
Charity Income Spotlight report
, now in its fifth year, which analyses the financial performance of the UK's top 5,000 charities.
The report, sponsored by
Charles Stanley
, shows that amid a challenging economic outlook, the charity sector is growing its income substantially every day and in the last financial year (2016-17), income of all 167,000 charities within the sector exceeded £75 billion, growing from £71 billion in 2015-16. This represents an annual growth of 5.7%, which is up slightly from 5.6% in 2015-16.
The report tracks the income of the top 5,000 charities over the past decade and finds that these charities grew their income by £18 billion to £50.6 billion in the last financial year – a 55% increase in income over 10 years. These top organisations represent just 3% of the total sector population, but generate more than two-thirds of the total income.
However, if income is adjusted according to the Consumer Price Index (base rate of 100% September 2015), for every organisation based on their individual year ends, the annual real-time increase drops from 6.8% in 2013-14 to 4.6% in 2016-17, meaning that the sector has seen just a 2.2% in income growth in four years.
The
report
also tracks charity income by source over the past 10 years, which shows that since 2014-15, reported government funding has fallen by more than £35 million. This suggests the sector is working hard to plug the gap with income from fundraising, investments, voluntary donations and charitable activity, which all saw a significant positive uplift over the past decade.
Other key findings of the Charity Income Spotlight report include:
10 years ago, the sector generated £3 billion surplus, but in the last financial year, this fell to £0.5 billion
Growth of the sector is primarily from the largest organisations (those with income exceeding £10 million), which increased their income by more than 10% in 2016-17
Growth of the charity sector has been slowing for the past five years, however, growth did increase this year for the first time since 2013-14 – but only by 0.1%
Even if growth falls by 1% a year, the sector would still increase its annual income to £94 billion by 2023
The biggest charities generate £1.7 billion annual surplus; but the sector as whole generated just £0.5 billion annual surplus
Small charities are on a knife edge, struggling to stay afloat into the next financial year