A new report from Charity Financials finds that the sector generated £75.3 billion in the last financial year, growing from £71 billion in 2015-16…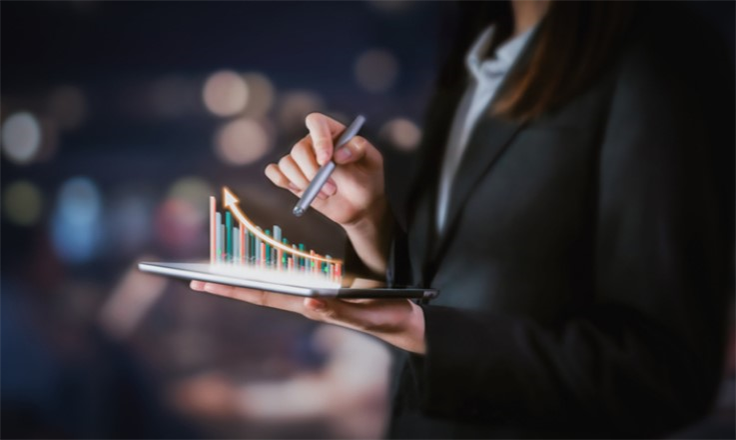 Charity Financials has launched the latest instalment of its flagship
Charity Income Spotlight report
, now in its fifth year, which analyses the financial performance of the UK's top 5,000 charities.
The report, sponsored by
Charles Stanley
, finds that despite a challenging economic outlook, the charity sector has grown its income by a substantial £4 billion in just one financial year, which represents an annual growth of 5.7%.
According to the figures, the sector on average generated £206 million every day in 2016-17; an increase of £11 million on 2015-16's figure of £195 million.
Since 2012-13, the sector's income has grown by 9.1%, 7.6%, 5.6% and 5.7% for the latest financial period to £75.3 billion. Although the sector has experienced positive change year-on-year, the rate of increase has been declining until the latest year where a minor increase of 0.1% was observed.
A polarised sector
Although this overall picture is positive, the report finds that that the sector is becoming even more polarised, with the biggest charitable organisations making up just 0.7% of the sector's population but generating a substantial 62.6% of the total income.
The UK's largest 1.3% of charities collectively generate nearly £55 billion annually and the remaining 98.7% generate just £20 billion, suggesting that while the sector is densely populated, the mega charities generate the lion share of the income.
Most charitable organisations are small, locally-based operations. Those with less than £250,000 annual income make up 81% of the charitable population, but generate just 6.2% of the total revenue. There are nearly 14,000 registered organisations which did not generate any income in 2016-17.
• 10 years ago, the sector generated £3 billion surplus, but in the last financial year, this fell to £0.5 billion
• Growth of the sector is primarily from the largest organisations (those with income exceeding £10 million), which increased their income by more than 10% in 2016-17
• Even if growth falls by 1% a year, the sector would still increase its annual income to £94 billion by 2023
• The biggest charities generate £1.7 billion annual surplus; but the sector as whole generated just £0.5 billion annual surplus
• Small charities are on a knife edge, struggling to stay afloat into the next financial year