Martin Edwards, CEO, Julia's House, Dorset & Wiltshire Children's Hospice Charity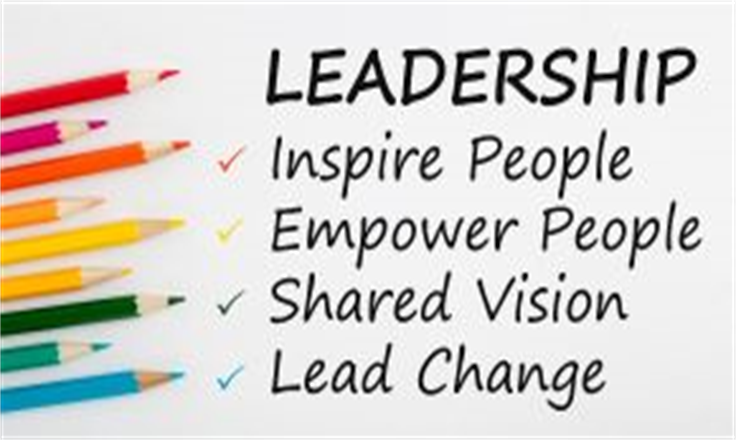 1. Did you feel your charity was well prepared to deal with the pandemic?
Julia's House always provided a lot of respite care, two-thirds of which was in children's own homes, so we were well placed to support their families during long periods of isolation. However, it was a lot of work to secure consistent supplies of PPE. Financially, we had been careful to build up healthy levels of Reserves, and to develop a wide variety of income streams. Even so, we still needed substantial Government support.
2. How has your leadership style changed since the beginning of the crisis?
We rapidly convened an Emergency Planning Group, which for the first few months was meeting almost every day. We were taking and communicating far bigger and faster decisions than ever before, but you reap what you sow: we had already developed a culture based on trust and support, so staff came with us even when some of the decisions were tough ones.
3. What have you learned about your own leadership style over the last 12 months?
That it is not enough just to write to your people to keep them up to date. You must have dialogue, and you must not delegate that. So, I have phoned about 200 volunteers and staff to ask how they are, if they need anything we can help with, and to help them realize, especially during lockdowns or long periods on furlough, that they are not 'out of sight, out of mind'.
4. What do you see as your biggest success over the last year?
A collective one: our nurses continuing to support the children's parents through all the isolation and exhaustion they have experienced. From dropping off medicines and other relief parcels to families, to wearing PPE for hours at a time in the heat of summer, it has been a superb example set by staff who would never seek the spotlight.
5. What will be your key priority for your organisation in the next 6 months?
Re-starting public fundraising and our chain of charity shops. Surviving without this income would have been touch and go without the Government assistance, which we know must end very soon.
6 How are you getting your organisation and its campaign back into the main spotlight after the covid crisis?
As a nursing service, although not part of the NHS, we assist the NHS and so have been able to stay in the public consciousness. However, we now need to shift the attention from emergency assistance to the long-term stress faced by parents of children with complex round-the-clock care needs. New research shows that these parents are twice as likely to suffer a serious mental illness or develop cardiovascular disease than parents of healthy children. These are the hidden costs of being a full-time carer.
6. Who has been your mentor / inspiration in your career to date?
The late Margaret Harrison CBE, founder of the parenting support charity Home-Start, who became a good friend. What I loved about Margaret was that it was never about her. She was humble: in a room of fellow charity leaders, you would never know that she had had at least as much impact on society as any of them. She just quietly got on with it. I still miss her to this day.