According to the latest Charity Financials Investment Spotlight report, the 2018/19 financial year saw investment ROI increase by 0.03%. The increase may be small, but it demonstrates a significant change from the previous four years where it had been on a downward trajectory since 2016.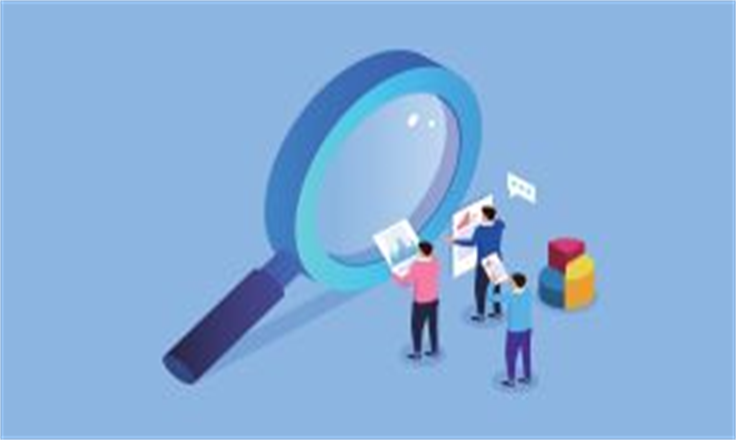 Over the past 10 years, average ROI has been 3% and, following the trend set out in the graph below, returns dramatically fell after 2012 to under 3 percent. This contrasts greatly to the period before the recession of 2008, where investment returns stood at between 4% and 5%, when investment asset values were lower too. Today's investment trends show that the sector is investing more to receive less. The impact of Covid-19 is yet to be seen.
The size and value of charity investment
The report, which examines charity investment performance over the past 10 years, also finds that of the 3,290 charities with investment assets, 58% now have assets worth over £5 million. The number of charities with assets over £210 million has also increased to 50 from the 48 we reported in the previous year. While these charities represent just 1.5% of the total number of charities with investments, these assets are worth £74 billion, 61% of the total value of assets across the top 5,000 charities. The asset value for these 50 charities has grown by £3.9 billion year-on-year.
For those with smaller assets, the picture is less positive. Since the previous year, the value of assets has decreased by 1.1% and income for these organisations also decreased by 4%.
Other key findings from the report include:
Investment income grew by £137.7m since 2018, now at £3.35bn
Investment assets are worth over £119bn, up £4.1bn from the previous year
The three charities which experienced the greatest increase in the value of their investments in the last year are Wellcome Trust, Church Commissioners for England and Impetus Private Equity Foundation
The three investment firms which made the greatest gains in their number of clients are CCLA with 21 additions, followed by Rathbones with 14 and then Brewin Dolphin with 8
270 firms now manage investments for the top 5,000 charities, up by 8 on last year's total