The 2018 Charity Financials Investment Spotlight report finds that charities have recorded the highest level of income from investments in a decade; a trend that is expected to continue into 2019...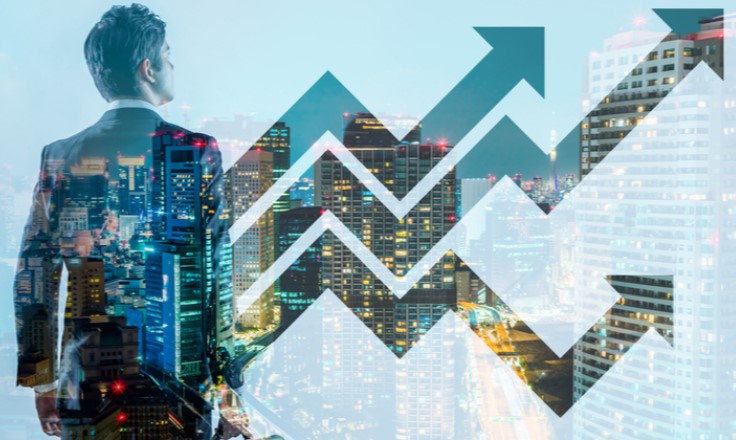 The
report
examines the top 5,000 charities' accounts (of which 3,262 have investments) and finds that collectively the sector's investment income grew by £300 million in the last financial year to £3.2 billion. This is the both the highest year-on-year growth and level of annual income recorded in 10 years.
The report also investigates the size and composition of the charity investment market, revealing how charities' assets are performing and details the most popular investment managers to the sector.
Post-recession recovery
Although return to growth since the 2008 recession has been slow, the
report
suggests that the outlook is a positive one. Between 2008 and 2011 the income charities generated from investments plummeted by nearly half a billion and it took until 2012 for it to begin increasing. Since then, the sector's investment income has grown by £100-200 million per year, but in the most recent year income grew by £300 million.
Return on investment
The average return on investment for the charity sector currently stands at 2.96%, growing by 0.04% on the previous year. Although this is a slim margin, it is the first time the sector has experienced an increase on the previous year's ROI since 2012.
Over the past 10 years, average ROI has been around 3%, which dramatically fell between 2009 and 2011 during the recession. Prior to this, returns stood at between 4% and 5%, when investment asset values were lower too. Today's investment trends show that the sector is investing more to receive less, yet we are likely to see returns grow in the coming years.
To get the full picture on charity investment income, the size of the charity investment market or to find out more about the sector's asset managers,
download the full report now
.
Charity Financials is the expert authority on charity financial data and has been tracking the financial performance of the top 5,000 charities in its Charity Income Spotlight report for five years. The Spotlight report series are free to download and aim to provide charities with sector-specific financial data to help them make better informed decisions.